Cowling Elected Chair of Statewide Hospital Association Board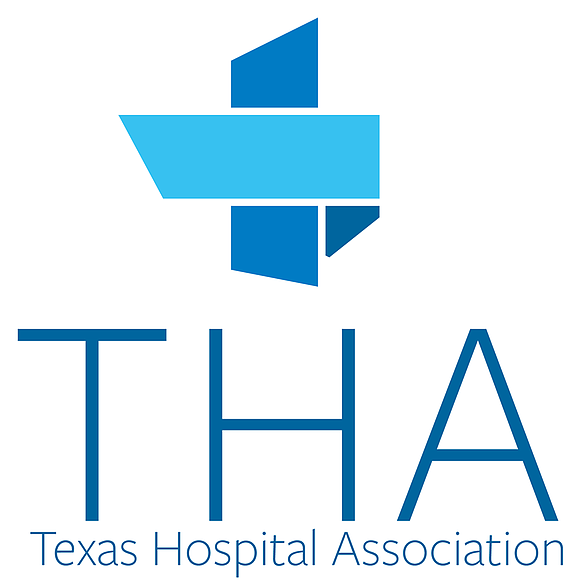 (AUSTIN – Feb. 5, 2018) Phyllis Cowling, FHFMA, president and CEO of United Regional Health Care System in Wichita Falls, has been elected chair of the Texas Hospital Association Board of Trustees. Cowling officially became chair on Jan. 1, 2018.

"THA's strength is in our membership and leadership. I am thrilled that Ms. Cowling is our 2018 board chair and will bring her intellect and expertise to solving some of our industry's most pressing challenges and strengthening our collective ability to care for all Texans," said Ted Shaw, THA president/CEO.
Cowling will lead the association and industry through implementation of the state's new Medicaid 1115 Waiver and guide its policy and advocacy work in preparation for the next state legislative session.
"With the new Medicaid 1115 Waiver in place, we have some serious work ahead to make sure that hospital funding is available to support our life-saving work in all of our communities," said Cowling. "Through THA, I have the honor of working with some of the nation's most compassionate and effective hospital leaders to put the best interests of the entire Texas hospital community at the forefront of policy development."
Cowling is the first female board chair of the association in almost a quarter of a century. In addition to serving as a THA board member, Cowling has served as chair of the board of directors of THA HealthShare and on THA's Council on Policy Development and Special Committee on Medicaid Funding and Payment Options.
Cowling was named to her current position with United Regional in 2004. She previously served as chief financial officer for several hospitals and health care systems in Texas. She also served as national board chair for the Healthcare Financial Management Association. She is an HFMA Fellow.