Texas Hospital Association Releases Special Report on Hospital Disaster Response During Hurricane Harvey
Report Offers Findings and Recommendations to Improve Disaster Preparedness and Response for Future Events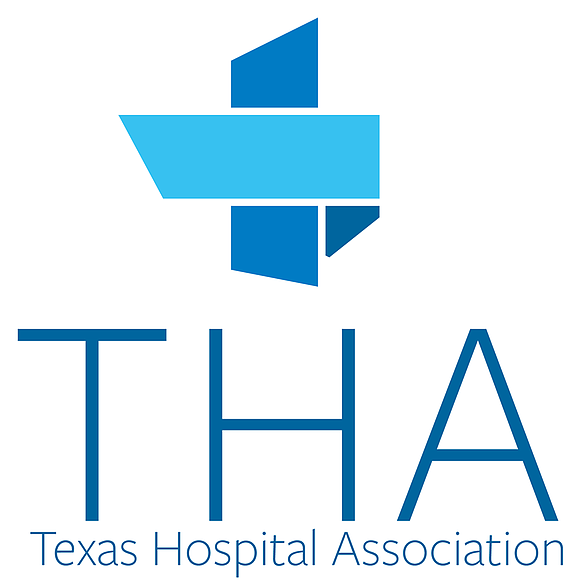 AUSTIN, Texas — (Feb. 6, 2018) The Texas Hospital Association today released a special report analyzing Texas hospitals' disaster response before, during and after Hurricane Harvey, including findings and recommendations for future preparation strategies. The report was discussed during a panel today on hospital emergency preparedness at THA's Annual Conference and Expo in Houston.
"Texas hospitals leveraged innovative approaches to — among other things — transfer the most vulnerable patients, stall the rising flood water and feed and house evacuees who arrived unexpectedly," said Carrie Kroll, vice president of advocacy, quality and public health at THA. "It is important that the lessons learned are shared with hospital colleagues throughout the state so that, as an industry, we are even better prepared when the next storm hits."
Hurricane Harvey is the nation's costliest natural disaster, responsible for 90 deaths and nearly $200 billion in damages. Despite the storm's epic size and destruction, only 20 Texas hospitals closed or evacuated – a testament to Texas hospitals' emergency readiness investment and preparation.
During the historic Category 4 hurricane, THA worked with hospitals all along the Gulf Coast and with local, state and federal authorities to coordinate response and relief efforts.
Findings in THA's special report are the result of feedback shared by hospitals from Harvey-affected areas and agency partners. The report identifies areas for improvement to better equip hospitals, governmental agencies and other organizations for the next disaster and to delineate specific next steps to take in the improvement process.
The report includes recommendations on shelter facility requirements to care for residents with medical challenges, providing adequate security for hospital facilities, and coordinating communications with law enforcement, military and civilian groups.
"We are extremely proud of the professionals who came together during the storm to provide seamless care to the state's most vulnerable while the storm raged outside," said Ted Shaw, THA's president and CEO. "Separated from family and without knowing the fate of their own homes and property, our hospital families went above and beyond to provide medical care and shelter during this historic storm."
The full special report, "Hurricane Harvey Analysis: Texas Hospitals' Preparation Strategies for Future Disaster Response," is available for download here.