Compassionate Houston Wants to Invite You to Begin to Celebrate RAK Week This Year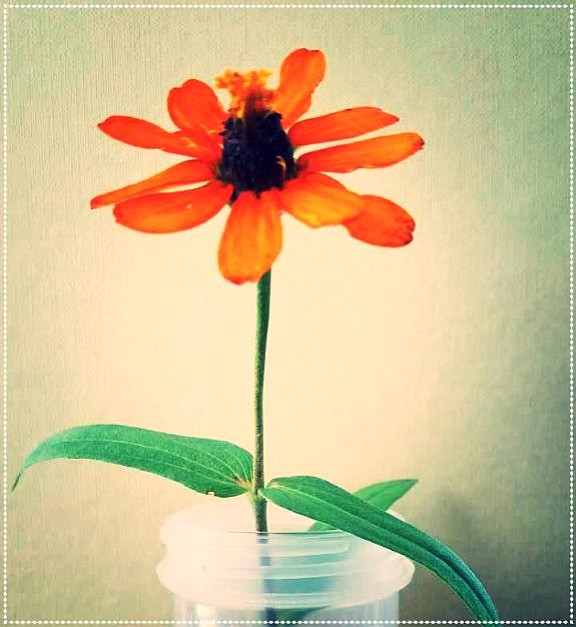 February 11-17, 2018 is National Random Acts of Kindness (RAK) Week
What better way, we think, to cultivate even more compassion and kindness in our community than to highlight this week. Together, let's spread kindly acts throughout Greater Houston!
To read more about the week, visit Random Acts of Kindness website:
Random Acts of Kindness Week. Consider their invitation today to write about one person who inspires/inspired you to be a better person (Who's Your One?).
We will help you prepare to engage in Random Acts of Kindness Day each day this week with inspiring quotes/thoughts/facts and suggestions. We invite you to share some of your week's activities and how they make you feel on our
Face Book Page
What is Kindness? Simply stated, it is the quality of being friendly, generous and considerate. It often requires courage and strength.
Is Kindness the Most Important Human Quality? Some believe it is. The Dalai Lama, for example, has stated "My religion is very simple. My religion is kindness."