Society for the Performing Arts Announces Retirement of President and CEO June Christensen in December 2018
Board of directors to conduct national search for new leadership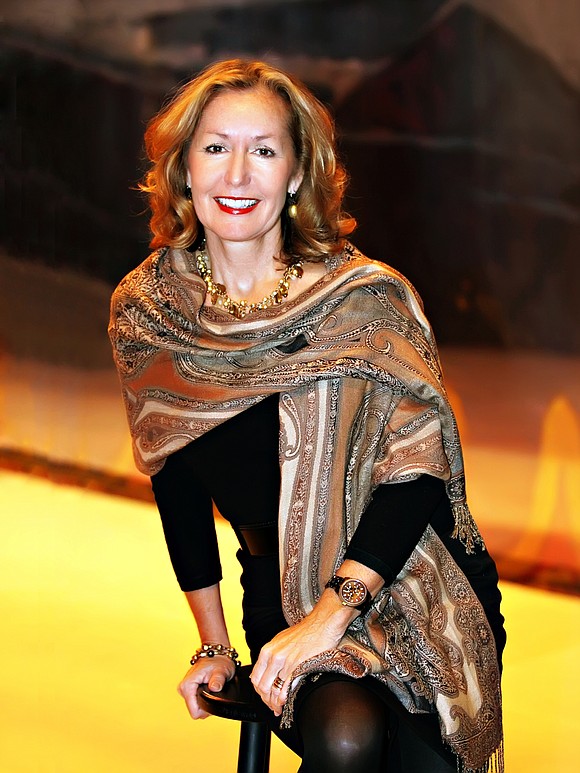 HOUSTON, February 9, 2018 – Society for the Performing Arts (SPA) announced today that June Christensen, long-time SPA President and CEO, has advised SPA's board of directors that she will retire at the end of 2018. Christensen joined SPA in 1989 and was promoted to her current position in 2007.
On behalf of SPA's board of directors, Board Chair Theresa Einhorn issued the following statement: "The board is deeply grateful to June for her talent and dedication during her years with SPA. Under her leadership, SPA has played a strong and vital role in the Houston arts community and has grown its mission to serve the city of Houston and reflect its diversity. The board will conduct a national search for new leadership of the organization."
"June Christensen has boosted SPA to new heights in growth, stature and diversity of programming during her tenure as CEO for the past 11 years," says Bobby Tudor, past board chairman and current board member. "Her inspired leadership and dedication have distinguished SPA locally, nationally and internationally. We are saddened to lose June; however, SPA is ever grateful for the legacy she leaves and wishes her the best."
Prior to becoming CEO, Christensen served as SPA's director of programming and operations—managing and directing all aspects of production and operations. She has been curating SPA's seasons of events since October 2007.
Christensen's current role as CEO involves programming, fundraising, board cultivation and development and strategic planning. Her expertise in artist relations has also helped to develop long-term relationships with performers and agents all over the world.
Christensen was instrumental in developing SPA's education and outreach component in the Greater Houston area in the early 1990s. Over the years, she has cultivated many community partnerships for SPA, including High School for the Performing and Visual Arts, Episcopal High School and the Evelyn Rubenstein Jewish Community Center, which is the site for the "SPA at the J" master class dance series.
"This job, or more accurately, this calling, has been the dream of a lifetime, offering the extraordinary opportunity to witness Houston's evolving diversity, and then curate art from all over the world to bring diversity home to the performance stage," says Christensen. "I'm also gratified that I could help establish an educational outreach program in Houston that has enriched the lives of people of all ages, ethnicities, religions and socioeconomic backgrounds through the performing arts. I will miss the excitement, but I am looking ahead to the next phase of my life. I look forward to working with the Board, and our great SPA team, to help transition over the year."
Christensen is a member of the Association of Performing Arts Presenters (APAP), Dance USA, Southwest Performing Arts Presenters, the Midwest Arts Alliance and the Broadway League. She currently serves on the Houston Theater District Board and Friends of the High School for the Performing and Visual Arts Board. Her career in the arts began with Houston Grand Opera in 1986, after completing studies in Italian language in Pescara, Italy.