Beyonce Shuts Down Woman Wanting $10 Million So She Can Trademark Her Daughter Blue Ivy's Name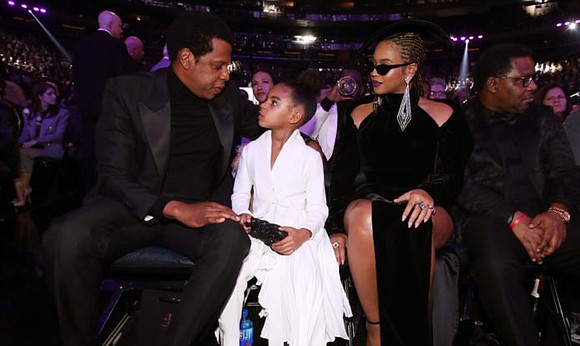 Beyonce is not singing the blues after she turned down a $10M offer to claim the Blue Ivy trademark from a wedding planner.
Although Beyonce is seeking the rights to the Blue Ivy trademark, the singer declined a deal offered by Veronica Morales, the owner of Blue Ivy Events in Los Angeles, according to the Atlanta Black Star.
According to the Daily Mail, Beyonce's company BGK Trademark Holdings, filed an application in February to trademark her daughter's name to launch a series of products including mobile devices, hair care, a clothing line, and even video games.
In exchange for rights to the name, Morales wants to sell Beyonce her wedding planning business for $10 million! Morales currently holds the legal rights to the name. The wedding planner met with Beyonce's legal team and reportedly read a lengthy letter in an effort to convince the "Lemonade" singer to buy her out. She also claimed that Beyonce and Jay-z are just trying to trademark the name 'merely so that nobody else could.'
Morales also reportedly cited a 2013 Vanity Fair interview in which Jay-Z was asked if he and Beyonce would develop a clothing line under their daughter Blue Ivy's name.