Oprah Winfrey Donates $500,000 to March For Our Lives After School Shooting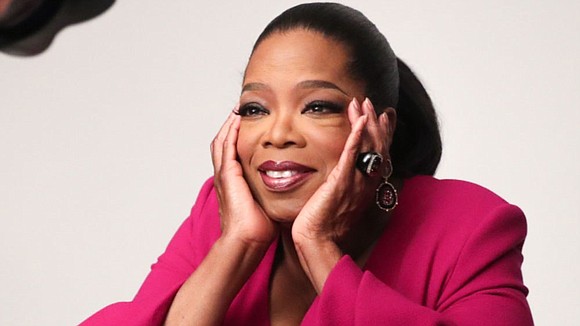 Oprah Winfrey is stepping up in the wake of the deadly school shooting in Florida last week.
The media mogul is following George and Amal Clooney's lead and matching their $500,000 donation to March For Our Lives. The event was created in the aftermath of the deadly shooting at Marjory Stoneman Douglas High School in Parkland, Florida where 17 students and teachers were gunned down.
"George and Amal, I couldn't agree with you more," Winfrey tweeted, in reference to the statement made by the couple announcing their donation to the movement. "I am joining forces with you and will match your $500,000 donation to March For Our Lives. These inspiring young people remind me of the Freedom Riders of the 60s who also said we've had ENOUGH and our voices will be heard."
The March For Our Lives group is in the process of planning a rally in Washington, DC on March 24 in order "to demand that a comprehensive and effective bill be immediately brought before Congress to address…gun issues," according to the organization's mission statement.