Bill Cosby Suffers Tragic Loss of His Daughter Ensa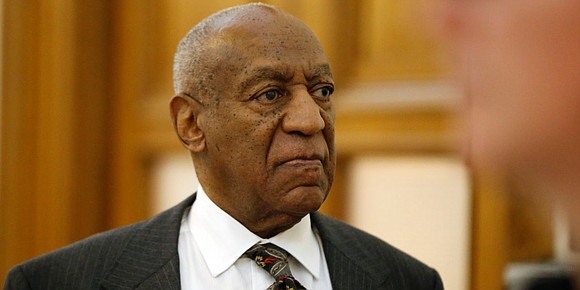 Bill Cosby just suffered a major loss as his daughter, Ensa, who supported him unwaveringly through his recent legal troubles, has died. She was 44.
According to TMZ, Ensa passed away last Friday night in Massachusetts to what is currently being deemed as "unknown causes."
She reportedly had significant medical issues in the past related to her kidneys, however, and was said to be in line for a transplant.