Society for the Performing Arts Presents Storytellers: The 20th Annual Wells Fargo Student Art Contest
Deadline for entries is Mar. 9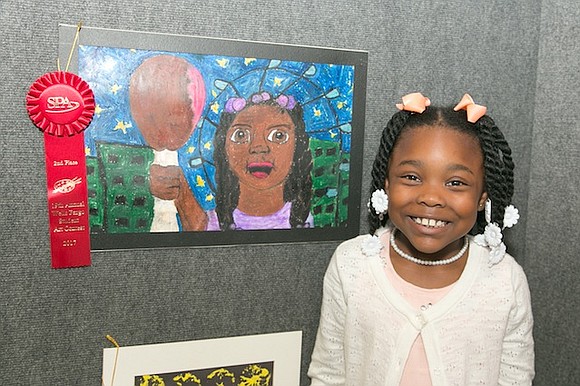 HOUSTON, February 23, 2018 – Society for the Performing Arts (SPA) welcomes entries for the 20th Annual Wells Fargo Student Art Contest, also co-sponsored by Neiman Marcus. Deadline for entries is Mar. 9. This year's theme, Storytellers, is inspired by SPA's performance of the cinematic shadow play Feathers of Fire. Student artists are tasked with sharing their personal stories through artwork that answers the question, What is your story?
"We're so excited to see how the participating artists share their personal stories through their submissions," says Shannon Crider, SPA's Director of Education and Community Engagement. "The Wells Fargo Student Art Contest provides a platform for students to freely express themselves and with this year's Storytellers theme, we anticipate many compelling and powerful entries."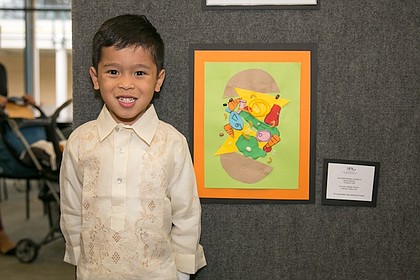 The judges for the Wells Fargo Art Contest are art professionals Mat Kubo and Regina Agu. Kubo works at Houston Arts Alliance in the Civic Art + Design Department, previously acting as a sculpture professor at UTSA, where he also received his Masters in Performance Art and Sculpture. His work focuses on interpersonal relationships and its intersections with social media.
Agu is a conceptual artist, currently acting on the Board of Directors at Project Row Houses as well a fellow at Lawndale Artist Studio Program. Her work deals with representation and language and how they are contextualized within history and site, addressing spatial politics and race.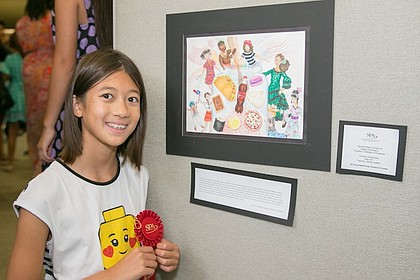 The contest is open to students in grades Pre-K through 12 in public and private schools and in after-school programs throughout the Greater Houston area. Prizes for the winners include thousands of dollars in cash awards, summer scholarships to the Glassell Junior School, art supplies tickets to SPA performances and more. To learn more about the contest and for rules and guidelines, please visit www.spahouston.or/artcontest for more information.
About Society for the Performing Arts
Founded in 1966, Society for the Performing Arts (SPA) is the largest independent non-profit presenting organization in the Southwest. Since its inception, SPA has sponsored more than 1,000 performances of the world's finest music, dance and theater events, in adherence to the belief that the arts are fundamental to the overall enrichment and quality of life within the community. In addition to presenting artists, SPA seeks to provide a variety of learning experiences for adults and children through master classes, lectures and special student performances, as well as build relationships between the performing arts and other interests within the greater Houston area and throughout the state of Texas.