Patti LaBelle Joins 'Greenleaf' and It Just Might Get Hotter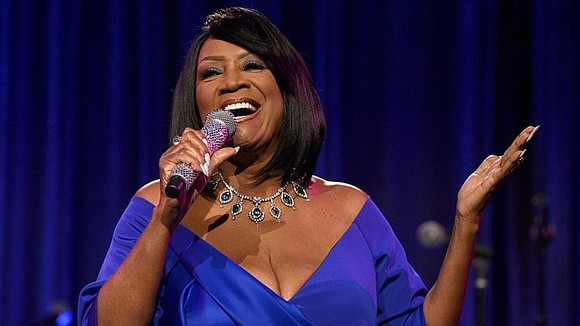 As if Oprah's star power wasn't enough, soul diva Patti LaBelle is now joining the cast of Greenleaf for its third season.
LaBelle will be playing a recurring role as Maxine Patterson, the owner of a self-help empire and a famous motivational Christian speaker, according to Deadline. She's also goes back years with Lady Mae (Lynn Whitfield). As Mae looks to gather more power, she'll look to her college homegirl for advice. The official Greenleaf Twitter account tweeted about the news, writing, "Calvary will never be the same."
Meanwhile LaBelle is showing no signs of slowing down. She's in her second season of Patti LaBelle's Place on The Cooking Channel, coming off the success of her Patti LaBelle Sweet Potato Pies and is also in the midst of taping another recurring role on FOX's Star. She also released her first jazz album Bel Hommage last May.