Court Ruling Slashes More Than $40 Million in Medicare Prescription Drug Payments to Hospitals
Congressional action needed to ensure continued drug affordability and access to care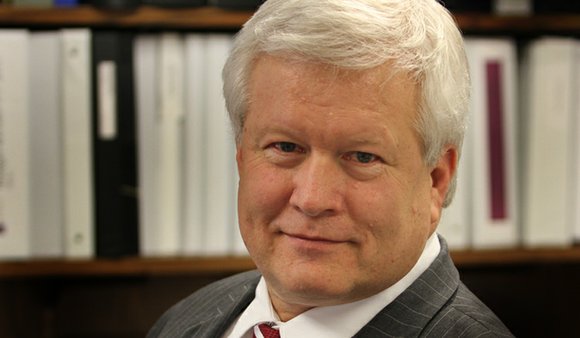 AUSTIN, Texas—(Jan. 2, 2017) Judge Rudolph Contreras of the U.S. District Court for the District of Columbia today ruled in favor of the federal government to dismiss hospitals' case against the U.S. Department of Health and Human Services to stop scheduled Medicare reimbursement cuts for outpatient prescription drugs. The case, American Hospital Association v. Hargan, was filed by the AHA, Association of American Medical Colleges and America's Essential Hospitals. The Texas Hospital Association and approximately 30 other state and regional hospital associations joined in an amicus brief.
"Today's ruling is disappointing and will mean that hospitals will have fewer resources to continue providing vital health care services for traditionally underserved populations," said Ted Shaw, THA president/CEO.
The court's decision means that cuts to hospitals' Part B Medicare reimbursement for drugs purchased through the 340B drug discount program will take effect Jan. 1. Most hospitals will see a 30 percent cut in Medicare reimbursement for the prescription drugs.
The financial impact to Texas hospitals is estimated to be a loss of nearly $41 million in 2018.
One in four Texas hospitals relies on the federal 340B drug discount program to purchase outpatient pharmaceuticals at reduced prices. The program savings provide hospitals with essential resources to support school-based health care, community-based oncology care and dialysis in rural areas, infusion therapy for uninsured patients and many other services.
U.S. Reps. David McKinley (R-WV) and Mike Thompson (D-CA) have introduced HR 4392 to stop the Centers for Medicare & Medicaid Services from implementing or enforcing the reimbursement reduction.
"In light of today's ruling, it is even more urgent that Congress pass HR 4392," said Shaw. "Texas hospitals look forward to working with the Texas Congressional delegation to see the bill become law."