Governor Abbott Statement On The Death Of Rita Clements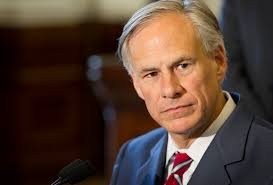 AUSTIN - Governor Greg Abbott today issued the following statement on the death of former Texas First Lady and University of Texas System Board of Regents member, Rita Clements:
"Cecilia and I are truly saddened to learn of the death of Rita Clements, and we ask that all Texans join us in keeping the Clements family in their thoughts and prayers. Rita was an true stateswoman who served Texas both on the UT System Board of Regents and as a great steward of the Governors Mansion during her time as First Lady. Texas has suffered a tremendous loss, but Rita leaves behind an incredible legacy."