Got Soulfood? Come On Down To House District 146!
Business of the Week!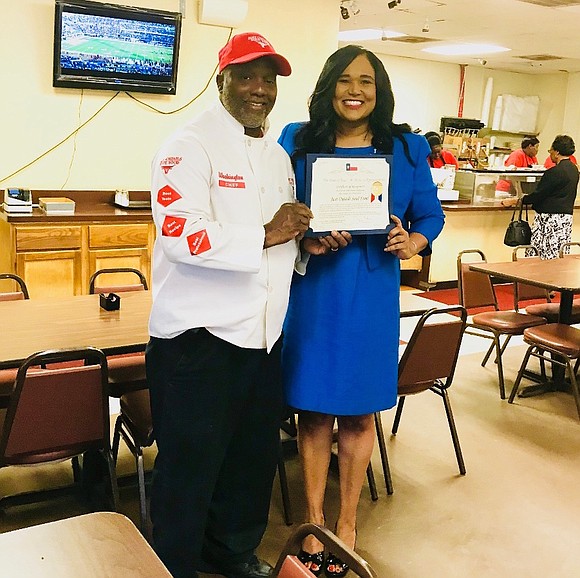 This week Representative Shawn Thierry officially launched her "Business of the Week" program for District 146! Rep. Thierry believes that small businesses are the economic engines of our communities. If you own a small business in House District 146, or know of one that you would like to nominate, please call Rep. Thierry at (713) 667-4146, or email us at thierryfortexas@gmail.com.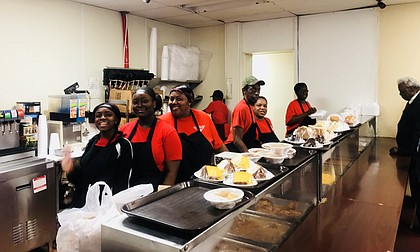 We are so proud to recognize Just Oxtails Soul Food as the very first District 146 "Business of the Week!" Located at 4207 Reed Rd. Houston, TX 77051.
Open 7 days a week!
Mr. Kenneth Washington is the founder and owner of Just Oxtails Soul Food restaurant, which is a treasured staple in District 146.
Just Oxtails has provided jobs in the community for over 15 years. They serve delicious, savory soul food like their sought-after oxtails, which are a true delicacy, smothered pork chops, delicious yams, seasoned cabbage, delectable mac & cheese, fried chicken, collard greens, lemon cake and much more!
If you are in the southeast Houston area, we encourage you to come out and visit this neighborhood jewel for some delicious comfort food!