Houston Resident Named HealthCorps Ambassador
Delphine Remy named HealthCorps Ambassador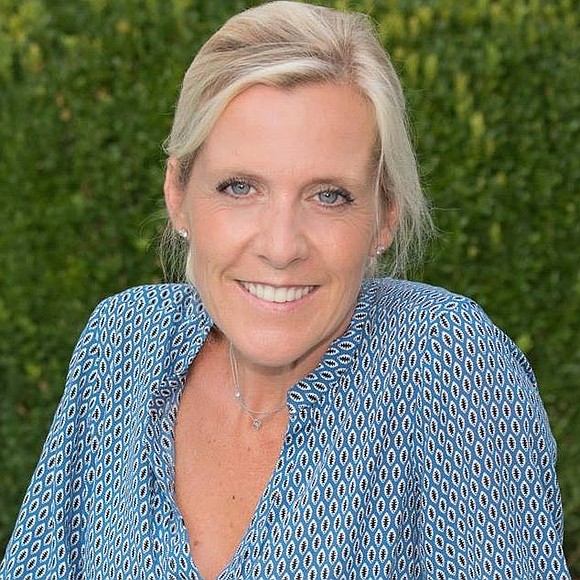 HOUSTON, Texas (January 09, 2018) – HealthCorps.org, a national health and wellness nonprofit founded by Dr. Mehmet Oz and Lisa Oz, is pleased to announce that it has appointed Delphine Remy to the role of HealthCorps Ambassador. Remy is a holistic nutrition and eating psychology coach. She holds Coaching certifications in Holistic Nutrition, Mind Body Nutrition and Eating Psychology. She is also an Eating Disorder Intuitive Therapy (EDIT)™ Certified Practitioner.
"It is an honor for me to join such a prestigious organization as HealthCorps. I am thrilled by the opportunity to contribute to a healthier youth in the United States and I very much look forward to helping our children develop healthy lifestyle habits and a relationship to food that will nourish their minds and bodies. After all, healthier kids are happier kids, this is where it all begins," said Ms. Remy.
As HealthCorps Ambassador, Ms. Remy will assist HealthCorps with the debut of its first digital cookbook for teens in April 2018. The cookbook will be available digitally to all HealthCorps students and will include 40+ recipes and instructional videos. The recipes featured in the book have been sourced from HealthCorps Cooking Clubs that have occurred in HealthCorps Living Labs schools. Ms. Remy serve as the cookbook's editor and will also produce instructional videos of each recipe.
"For over a decade, our coordinators have been teaching students in high-needs schools that healthy food, can be both nutritional and delicious. We are so pleased that with the help of Delphine, we will be able to feature our passion for healthy living and good food in this unique cookbook," said HealthCorps President Michelle Bouchard.
The cookbook will include several chapters including: Quick and Easy Breakfasts, Super Power Smoothies and Healthy Chicken Dinners. A limited print edition will be sold at the 12th Annual HealthCorps "Garden Follies" Gala which will occur on April 23, 2018 at the Ziegfeld Ballroom in New York, New York. The print version of the cookbook will include QR codes which will link readers to recipes and videos online.