ICYMI: Walmart Boosts Employee Wages after President Trump's Tax Cuts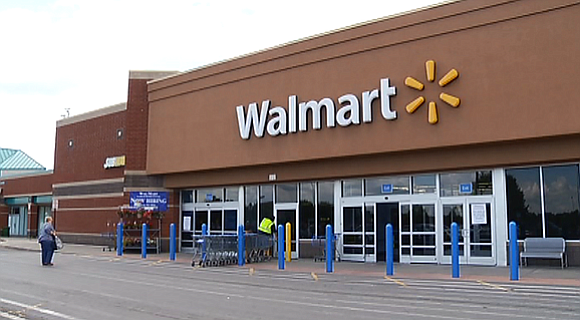 Walmart boosts minimum wage to $11, hands out bonuses up to $1,000 for hourly workers
Nathan Bomey
January 11, 2018
"Walmart is boosting the minimum hourly wage for its U.S. employees to $11 and dishing out bonuses of up to $1,000, crediting President Trump's tax cut for enabling the move.
…
"The big-box store chain, which has more than 1 million U.S. hourly employees, will reap a windfall from the U.S. corporate tax rate cut from 35% to 21%.
"The move also comes amid a 17-year low for the U.S. unemployment rate, which has intensified competition for workers.
…
"McMillon said Trump's corporate tax cut 'gives us the opportunity to be more competitive globally and to accelerate plans for the U.S.'
"Walmart's announcement follows a series of similar moves by major corporations that also credited the tax cut with bolstering their businesses.
"For example, AT&T and Comcast dished out one-time bonuses of $1,000 to non-management workers, while Wells Fargo and Fifth Third Bancorp boosted base hourly pay to $15.
…
"The company is also boosting its paid maternity leave policy for full-time hourly workers to 10 weeks at full pay. Previously, birthing mothers got six to eight weeks at half pay.
"Walmart is also increasing its paid leave policy for new fathers and non-birthing mothers to six weeks at full pay for full-time hourly workers. Previously, the company didn't offer any paid leave for them.
"The changes in parental leave put salaried and hourly workers on the same footing.
"Walmart also said it would offer financial help to full-time hourly and salaried employees who are seeking to adopt children."