Eight Surprising Health Truths You've Never Heard Before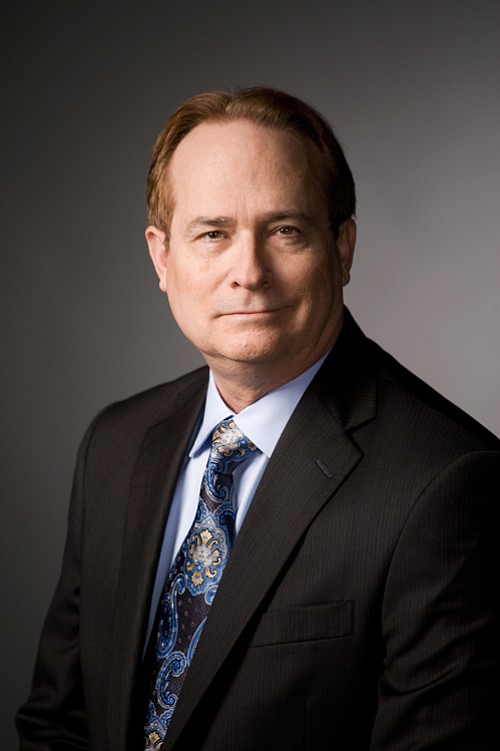 Henderson, NV (January 2018)—We've all heard the idiom, If you don't have your health, you don't have anything. Lately, more and more people are taking this message to heart. The pursuit of fitness, emotional well-being, and healthier diets has taken center stage in our culture like never before. Cardiologist Thomas E. Levy, MD, JD, says being accountable for your health is a giant leap in the right direction. But to truly take ownership, you need to know the facts about what causes disease—facts that much of the medical community isn't yet aware of.
"For example, most people are shocked to learn that many life-threatening health problems that run rampant through our culture—cancer, heart disease, and other chronic degenerative diseases—begin in the mouth," says Dr. Levy, author of Hidden Epidemic: Silent Oral Infections Cause Most Heart Attacks and Breast Cancers (MedFox Publishing, 2017, ISBN: 978-0-983-77287-3, $29.95). "It's just not widespread knowledge. And that's why people focus on treating symptoms rather than taking steps to prevent illness from forming in the first place."
In Hidden Epidemic, he delves into the little-known root causes of life-threatening illnesses like breast cancer, heart disease, Alzheimer's, and Parkinson's—as well as ailments like arthritis, hypertension, chest pain, and headaches.
"The more you know, the better you can make informed choices each day to support your wellness," he says.
Here are eight facts you probably haven't heard about why we become sick and how to better prevent the onset of disease.
Silent infections in the mouth can make you sick (and may make you VERY sick). First things first: According to Dr. Levy, nearly all degenerative diseases (including heart disease, breast cancer, and other cancers as well) can be linked back to silent infections lurking in the teeth, gums, and tonsils. He explains that while some infections in the mouth cause so much discomfort that patients must visit a dentist right away, most oral infections are symptom-free. They go unreported and untreated. Eventually disease sets in. The scariest part: Asymptomatic tooth infections are prevalent in most of the population.
A simple 3D X-ray can reveal symptom-free oral infections that cause disease. A diagnostic test called 3D cone beam imaging provides an in-depth scan of the teeth, gums, and sinuses, and identifies hidden infections that are completely painless and symptom-free. (These infections cannot be seen using a standard X-ray examination.) Dr. Levy supports making 3D cone beam imaging a standard part of patient care.
"Detection is key in preventing many degenerative illnesses today," says Dr. Levy. "Having a baseline 3D X-ray when you are healthy and young can prevent illness from taking hold. On the other hand, if you are currently suffering from an illness, this diagnostic test may identify a silent infection so it can be addressed with your care team."
Root canals are almost always bad news. A recent study revealed that all root canaled teeth are chronically infected teeth. While some root canal patients can experience good health for many years following the procedure, root canals are responsible for the vast majority of heart attacks today, and also contribute to a host of other diseases and symptoms.