January Garcia on the Go
Making every day count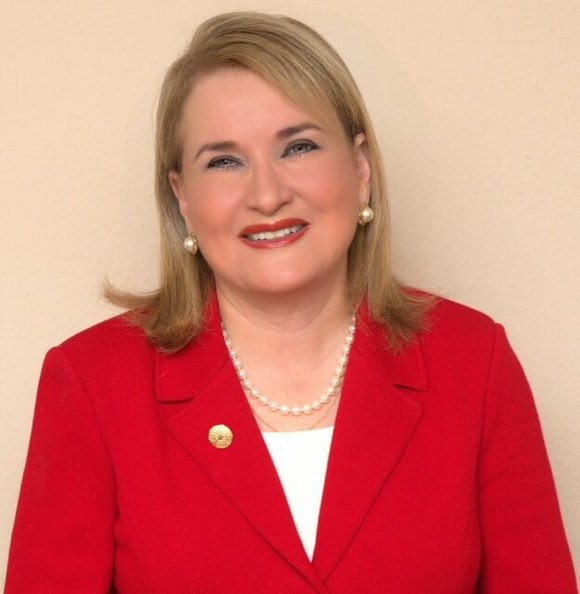 School Board Recognition Month
Throughout the month of January, Senator Garcia will be attending local school board meetings across Senate District 6 to present proclamations from the Texas Senate to local school board members in honor of Texas School Board Recognition Month. Public participation in school district governance through school boards and local Parent Teacher Associations is vital to the success of our schools. As the saying goes, "It takes a village to raise a child." Senator Garcia encourages everyone to contact their local ISD office to find out more about getting involved in the school district decision making process.
Voter Registration Deadline
The deadline to register to vote is coming up in early February. The last day to register in time to vote for the March 6th primary is February 5th. Remember to do your civic duty for yourself and your community. You can find voter registration forms at your local post office, library, or multiservice center. Let your voice be heard and by becoming civically engaged. Start the year off prepared and register to vote!
Message from Sylvia
I hope you all had a wonderful holiday season and a Happy New Year. School will be starting soon, community groups are meeting, and we are all getting back to work. I am excited about starting another year of serving the constituents of Senate District 6 as, and look forward to finding new ways to improve our communities and every day lives. Here's to another year of putting our constituents first and taking care of business. As always, please reach out to my office if there is any way that we can be of assistance. Wishing you all the best in 2018!
Putting people first,
Sylvia R. Garcia