Governor Abbott, House And Senate Leadership, Grant Texas General Land Office Funding Request To Continue Housing Programs For Harvey Victims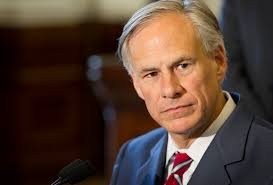 Governor Greg Abbott, in partnership with Texas House and Senate leadership, recently approved a request by the Texas General Land Office (GLO) for $38.6 million in disaster-related aid to fund critical direct housing programs across the Gulf region in the aftermath of Hurricane Harvey. The funds will be transferred from the Texas Department of Criminal Justice (TDCJ) to the General Land Office.
The transfer will have no effect on the daily operations of TDCJ as the Governor, House and Senate leadership made clear their intention to ensure the funding is restored before it is needed for the agency to complete Fiscal Year 2019.