Texas Scores 2.5 in MADD Report on Drunk Driving Laws Receives 2.5 out of 5 in State-by-State Ratings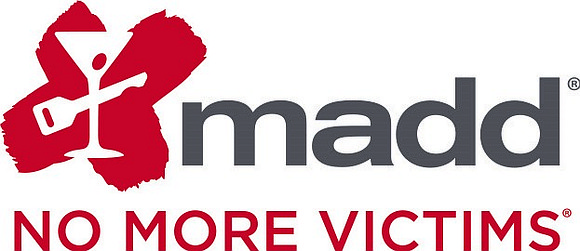 Mothers Against Drunk Driving (MADD) has released the 2018 Campaign to Eliminate Drunk Driving Report to the Nation, which rates every state's drunk driving laws and highlights drunk driving countermeasures related to MADD's Campaign to Eliminate Drunk Driving.
"Texas has made great progress by passing laws that are proven to save lives. MADD will continue to work with legislators to make sure these laws are effective and advocating for improvements when they are needed to protect the public from the tragedies caused by drunk driving." Texas received stars for child endangerment laws, interlock laws, no refusal laws and license revocation laws. The report recommends adding compliance-based removal to existing all-offender ignition interlock laws, legalize sobriety checkpoints and ensure they are conducted monthly, make ignition interlocks available to first-time offenders upon arrest and require ignition interlocks or criminalize refusing an alcohol test to improve its rating and increase public safety. MADD's Report to the Nation is available at madd.org/2018campaignreport.