TSU student awarded BeyGOOD Homecoming scholarship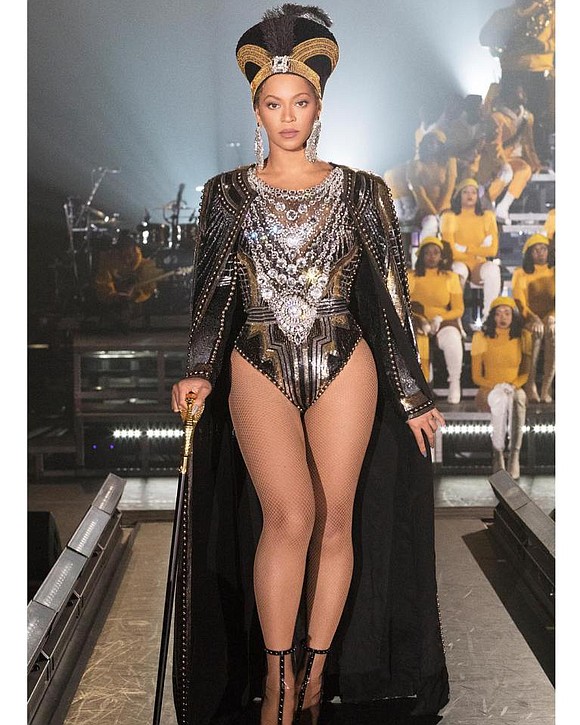 HOUSTON (July 26, 2018) – Jordan Davis, a senior Healthcare Administration major at Texas Southern University is one of eight recipients of the 2018-2019 BeyGOOD Homecoming Scholars Award. He will receive a scholarship totaling $25,000. Davis participates in Habitat for Humanity and is a member of TSU Honors College Enrichment, Urban Gardening, Intervarsity Christian Fellowship, and is a Young Life Christian Fellowship counselor. He plans to start a home health-care business after graduation.
"Texas Southern University is proud of Mr. Davis and his academic achievement. His hard work and dedication has led to this prestigious award from one of Houston's most recognizable natives," said TSU President Austin A. Lane. "We know that this honor will continue the mission of this University and Beyoncé Knowles-Carter to support excellence in higher education."
Homecoming Scholars were selected from seven other HBCUs, including Bethune-Cookman University, Fisk University, Grambling State University, Morehouse College, Tuskegee University, Wilberforce University and Xavier University.
Beyoncé Knowles-Carter, through her BeyGOOD initiative, announced the Homecoming Scholars Award initiative in April. The program was created through a partnership with Google.org, the charitable arm of tech giant Google, to award scholarships to Historic Black Colleges and Universities (HBCUs). The iconic performer made history April 14 at the 2018 Coachella Valley Music and Arts Festival by becoming the first African-American woman to headline in the festival's 19-year run. Her blockbuster show opened with a tribute to HBCU marching bands and Greek life. HBCUs, many founded in the 1920s and 1930s, were established to provide higher education to the African-American community during segregation in the United States.
The Homecoming Scholars Award Program is offered to qualifying students at HBCUs, regardless of gender. Award winners must have a GPA of 3.5. or higher and major in disciplines such as literature, creative arts, African-American studies, science, education, business, communications, social sciences, computer science and engineering.