André 3000 Celebrated His 43rd Birthday In A Way Only Three Stacks Would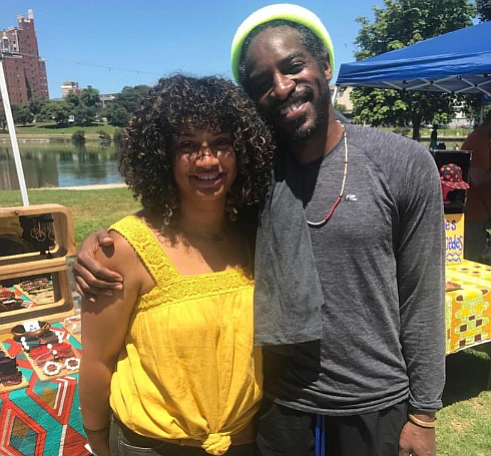 Atlanta's own André 3000 celebrated his 43rd birthday by taking in some sun at Lake Meritt in Oakland, California.
The exact site of his birthday party was the now famous park where BBQ Becky harrassed two black men grilling in late April.
Fans in town attending Game 7 of the NBA Western Conference Finals between the Hoston Rockets and Golden State Warriors said André 3000 was there celebrating his birthday.
"I hella just vibed to some J Cole with André 3000 on his birthday in Oakland 😂," a fan wrote on Instagram. "So André 3000 just walking around lake Merritt solo today. I love Oakland."
Michelle Snider, the woman who recorded the video of BBQ Becky, said he was in town for two days.