Five Father's Day Gifts for Dad
Natasha Ero | 6/15/2018, 8:47 a.m.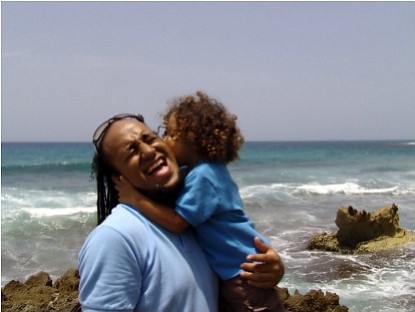 If you're stuck on what to get your Dad like the rest of us, have no fear; we'll make it easy for you. First, you need to identify what type of guy your Dad is. Does he follow all the latest tech updates or is he more of a sports authority type of guy? Or is he somewhere in between? Take a look at our top five gifts for Father's Day.
1. Google Home
The Dad who always stays up to date on the newest gadgets will definitely appreciate a Google Home.
2. A Watch
A watch is the perfect Father's Day gift for any budget. You could go high-end and get your Dad an Apple watch or stay on the low end with the more traditional classic, a Timex.
3. Bevel Shave System
Every Dad appreciates a good shave. Keep him smooth with this dermatologist approved shave kit. It will have your old man saying bye-bye to razor bumps.
4. A New Grill
Make Dad feel like the King of the Grill with this gift that packs the heat. Not only will Dad enjoy firing up the grill but he will also get the admiration from his family for the good eats. With July 4th just right around the corner, the timing for this gift couldn't be more perfect.
5. VISA Gift Card
Last, but not least, give dad exactly what he wants by allowing him to purchase his gift with a gift card. This is a fail-proof option. Simply pick out a meaningful card, or try a blank one and craft your own special message to complete the gift.