SpokeHub Provides Means to Better Online Conversations
Minority-owned Tech Firm's App Enables Selected Topics and Targeted Marketing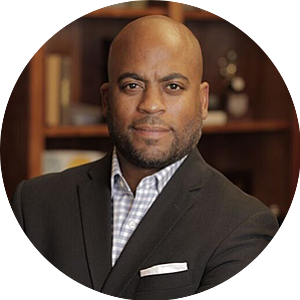 Everyone who's ever wished for a social media experience that is more relevant and on-topic can now join SpokeHub, a fast-growing platform that gives users a chance to engage in meaningful conversations about the subjects they care most about.
This minority-run tech company, launched in June, 2017, whose app is rapidly becoming the go-to site for users to express views safely with like-minded individuals.
"Everyone wants their voice to be heard," says Robert Hartsfield Jr., the company's Chief Executive Officer. "SpokeHub gives you that place to truly engage around the topics you are most passionate about."
Creators of the group-based media platform wanted to give users--they call them "hubsters"--something more than the usual social media sites. By downloading SpokeHub through any Apple App or Google Play store, hubsters can zero in on those topics that interest them most. No more wading through things they couldn't care less about!
The platform allows more effective and engaging communication among hubsters around the globe while providing opportunities for businesses and celebrities to have direct access to their customers and fan bases. Rapid analytics are offered to paying users for targeted marketing.
The platform was created by five Durhamites with a long history in the region.
Each of the five founders—Hartsfield, John McAdory, John York, Berryman III and Terry Johnson, has worked for some of the most well-known startups. All are African Americans, and they believe they can inspire youth through their examples of successful entrepreneurship and technology.