Texas School Marshal Law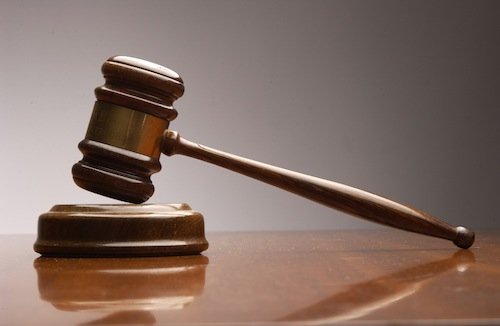 AUSTIN, TX (March 5, 2018) - Recent school shootings, such as the Parkland, Florida tragedy, have highlighted the need to consider all security options for schools. The Texas Private Schools Association would like to thank Rep. Jason Villalba and Senator Van Taylor for working with us to think ahead to solutions and passing SB 579 in the 85th session. This new law allows private schools to access school marshal training at the Texas Commission on Law Enforcement.
This program allows administrators, security guards, or other selected employees to have a handgun locked away on campus and be trained to use it in an active shooter situation. This new security measure is an important step in making sure that our schools are safe and secure for students.
Executive Director Laura Colangelo states, "Private schools need every possible tool in the toolbox to make sure that each individual campus is safe so that students can come to school ready to learn and not fearful of potential violence."
Please contact TPSA with any questions about this important new legislation.