Dictator for Life: The Rise of the American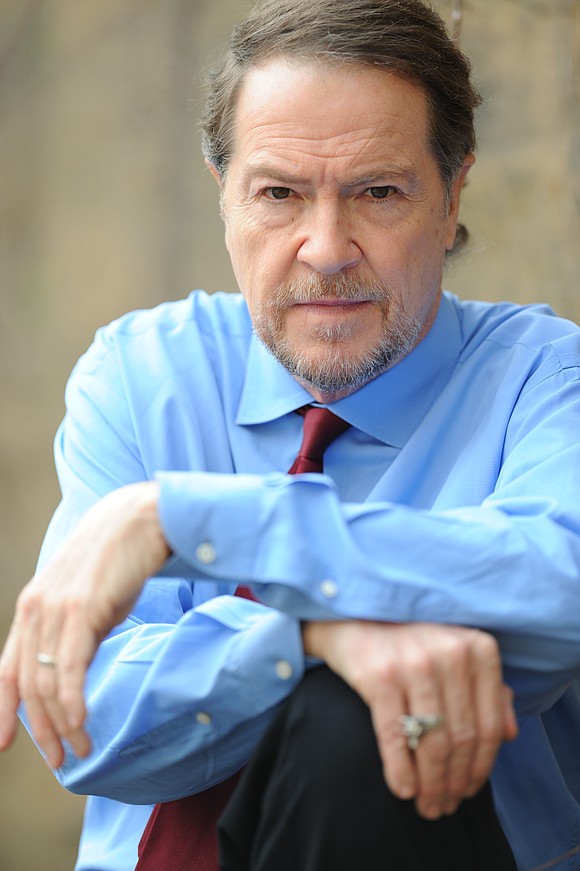 By John W. Whitehead
"The presidency will survive. The real question is what leads American presidents into the imperial temptation. When the American presidency conceives itself as the appointed savior of a world in which mortal danger requires rapid and incessant deployment of men, weapons, and decisions behind a wall of secrecy, power rushes from Capitol Hill to the White House."—Historian Arthur Schlesinger, Jr.
I'm not a fan of Communist China.
It's a vicious totalitarian regime that routinely employs censorship, surveillance, and brutal police state tactics to intimidate its populace, maintain its power, and expand the largesse of its corporate elite.
Just recently, in fact, China banned the use of the word "disagree," as well as references to George Orwell's novels Animal Farm and 1984. What's really Orwellian, however, is China's plan to use surveillance to create a "citizen score" that determines one's place in society based on one's loyalty to the government.
China—an economic and political powerhouse that owns more of America's debt than any other country and is buying up American businesses across the spectrum— now plans to make its president, Xi Jinping, president for life.
President Trump thinks that's a great idea.
Trump thinks the idea of having a president for life is so great, in fact, that America might want to move in that direction. "Maybe we'll have to give that a shot someday," said Trump to a roomful of supporters.
Here's the thing: we already have a president for life.
Sure, the names and faces and parties have changed over the years, but really, when you drill down under the personalities and political theater, you'll find that the changing names and faces are merely cosmetic: no matter who sits on the throne, the office of the president of the United States has, for all intents and purposes, become a unilateral power unto itself.
Although the Constitution invests the President with very specific, limited powers, in recent years, American presidents (Trump, Obama, Bush, Clinton, etc.) have claimed the power to completely and almost unilaterally alter the landscape of this country for good or for ill.
The powers amassed by each successive president through the negligence of Congress and the courts—powers which add up to a toolbox of terror for an imperial ruler—empower whomever occupies the Oval Office to act as a dictator, above the law and beyond any real accountability.
The presidency itself has become an imperial one with permanent powers.
As law professor William P. Marshall explains, "every extraordinary use of power by one President expands the availability of executive branch power for use by future Presidents." Moreover, it doesn't even matter whether other presidents have chosen not to take advantage of any particular power, because "it is a President's action in using power, rather than forsaking its use, that has the precedential significance."
In other words, each successive president continues to add to his office's list of extraordinary orders and directives, expanding the reach and power of the presidency and granting him- or herself near dictatorial powers.