Heather Locklear Charged with Battery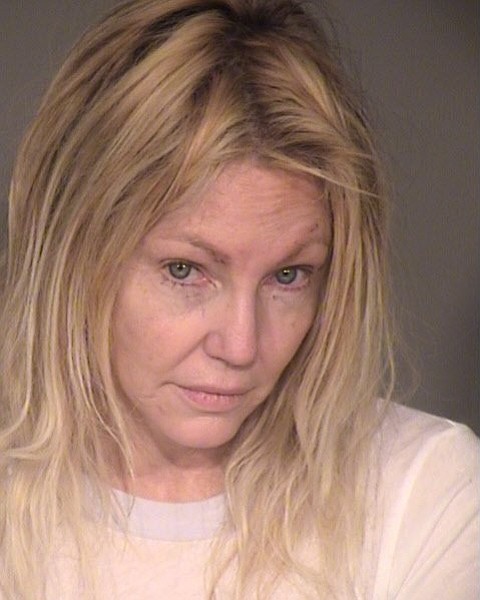 By Lisa Respers France, CNN
(CNN) -- Heather Locklear is facing multiple charges of battery against law enforcement personnel who responded to a domestic disturbance call at her home last month.
The "Melrose Place" star was charged with five misdemeanor counts, four counts of battery on a peace officer and one count of resisting, obstructing, or delaying a peace officer, Ventura County District Attorney Tom Dunlevy told CNN.
Deputies were called to Locklear's home in Thousand Oaks, California on Feb. 26 in response to an incident between Locklear and her boyfriend.
Authorities said the actress was "extremely uncooperative and physically combative" with the responding deputies during the incident.
Locklear was taken into custody after sheriff's deputies found evidence to support the claim that Locklear had battered her boyfriend, causing injury.
Officials did not release the name of Locklear's boyfriend.
She was booked and later released on $20,000 bail.
No domestic battery charges were filed against the actress.
Locklear's attorney appeared on her behalf on Tuesday. Arraignment was continued to April 13, Dunlevy said.