Trump-Kim Meeting Could Make War Less Likely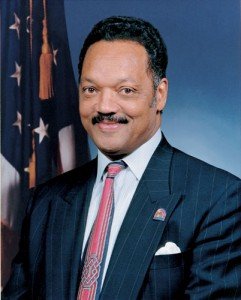 This caught the U.S. by surprise. We have no ambassador in South Korea. The State Department's top diplomat in charge of North Korea policy, Joseph Yun, recently retired. Secretary of State Rex Tillerson was essentially out of the loop when Trump made his snap decision to agree to a meeting.
Can the talks take us from the edge of co-annihilation to the possibility of co-existence? That's surely unknown. The hermetic kingdom of North Korea is one of the most closed countries in the world. It is separated from the world by a wall, so it lives in the shadows, which allows propaganda, fear, lies and rumor to define reality.
It will take more than one summit to resolve this crisis. South Korea's president will meet with Kim before Trump does. Trump and Moon would be wise to suspend this spring's U.S.-South Korean military exercises unilaterally, as a gesture of good will before the talks.
Any agreement will meet formidable obstacles. Could an agreement be verified, given North Korea's fear of outside observers? Will the U.S. and its allies ease sanctions if Kim agrees to discontinue nuclear and missile tests, as a first step toward peaceful relations? What would be necessary to make North Korea confident that they won't be attacked if they disarm?
One thing is clear. It is far better that Trump and Kim are moving toward talks rather than escalating threats. Negotiations are preferable to name calling and missile rattling. Trump's decision to accept Kim's offer was characteristically impulsive, abrupt and unbriefed.