Fashion Week Lake Charles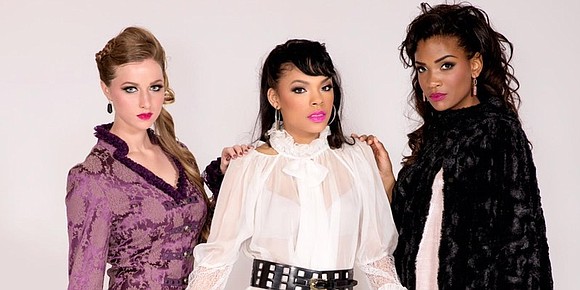 LAKE CHARLES, La. (March 23, 2018) – Fashion Week Lake Charles (FWLC) returns in April with three days of runway shows and exclusive events. The week's events begin with a Media & Patrons Launch Party on Thursday, April 19, from 6 – 10 p.m. at Blue Martini Lounge at the Golden Nugget, 2550 Golden Nugget Blvd.
FWLC will showcase special events and runway shows each day from Friday - Sunday, April 20 – 22 at the Isle of Capri Casino, 100 Westlake Ave. The Designer Competition show will be held on Friday at 7:30 p.m., and the Featured Designer show will be Saturday, also at 7:30 p.m. Doors will open each day at 5:30 p.m.
The shows will bring together emerging designers, models and style vendors for these events which will benefit the fight against juvenile diabetes. Spearheaded by certified image consultant Julie Branden, founder of Vivid Image Consulting, FWLC will highlight the area's fashion elite and provide a platform for fashion industry professionals and trendsetters.

"FWLC will benefit the Juvenile Diabetes Research Fund (JDRF), which is the leading global organization funding research for Type 1 diabetes (T1D). T1D is an autoimmune disease that can suddenly strike both children and adults and has no bearing on diet or lifestyle; there is no cure. FWLC and JDRF would like a world without Type 1 Diabetes, and this event will further the goal to turn 'type one into type none'," said Branden.
FWLC is still in need of female models who are at least 5'8 and wear between sizes 2-6, as well as fashion vendors.
For a list of FWLC scheduled events, visit www.fashionweeklc.com.