Exclusive Interview: Former Member of Mindless Behavior, Mike River, Drops a single and visual titled "Take Me Back"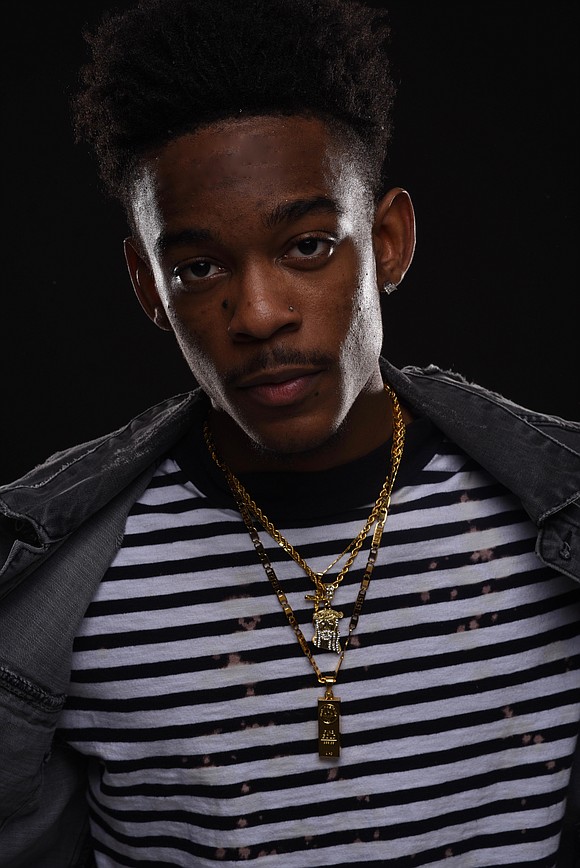 From popular American Boy band, Mindless Behavior, to hitting the stage solo, Mike River has NOW released a hot new single and visual titled, "Take Me Back". The young crooner has shared the stage with Problem, Bad Lucc, Rae Sremmurd, Dorothy Moore, BB King, and many other influential artists. When it comes to lyrics and delivery, Mike River gives an abundance of realness and rhythmic persuasion. In conversation, Mike River will remind you of that one cousin who is such a gentleman, ambitious and talented- He is most certainly sure of who he is. We got a chance to catch up with River to discuss his new single and much more in a late morning interview session.
Ke'Ke: Who do you admire in music entertainment?
Mike River: Stevie Wonder, Tupac, Michael Jackson, Kendrick Lamar and Andre 3000.
Ke'Ke: Who wrote your new single, "Take Me Back"?
Mike River: It was self-wrote with my brother (who is also in music), vocal coach and Dustboy.. Dana Vons, Jake and Papa. I'm not signed to any label, I'm independent/unsigned so it felt good to just create and release music for the love of music. A lot of people don't know this, but, I was born in Mississippi [not LA]. Before Mindless Behavior, I was already singing and dancing. My first group was called Remix.
Ke'Ke: Tell us about "Take Me Back".
Mike River: "Take Me back" is about going back to the beginning of a relationship. It could be a 6-8 month mark [for some] to where it was all cool. Before things started to become more real [challenging].
Ke'Ke: Will you be collaborating with anyone on your forthcoming project?
Mike River: Anythings possible.
Ke'Ke: How do you overcoming the negative "he say, she say" dealing with Mindless Behavior's former member Prodigy and so much more?
Mike River: It was hard at the beginning to be in the midst of the situation [I was always the one mingling]. The situation actually made us closer. We are all cool. Everybody's doing their thing. We talk daily.
Ke'Ke: How does your sound differentiate from being in Mindless Behavior to being a solo artist?
Mike River: [More mature music] I want to create even more relatable music [with my own voice]. More meaningful lyrics. We [as artists] have to speak the language. I'm just trying to bless someone. You gotta wake up and be a blessing to somebody.
Ke'Ke: What would you take from being in Mindless Behavior into your solo career?
Mike River: Everything. From discipline to eating right and more. Everything you do has to be with consequences at the back of your mind.
Ke'Ke: Do you have any advice for upcoming artists?
Mike River: Really take the time to do it and learn it. Take the time to be respectful of the art form, no matter what it is. Do your research on songwriters and what ever it is you desire to be professionally.
Ke'Ke: How did you end up on stage with B.B. King?
Mike River: I was born into music. I come from a musical family. My dad was a drummer for Lil' Richard and the Grammy museum had just opened and there was an opportunity for me to perform [through connection]. It's like doggy treats (signs of where you are suppose to be) for me. [Where ever destiny was leading me, I am following].
The official music video and single to "Take Me Back" dropped on Tuesday, March 27, 2018, be sure to check it out and let us know what you think.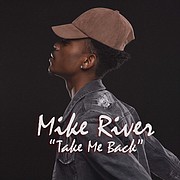 Fans can listen to "Take Me Back" via Spotify and iTunes.
View the Official Music Video via Youtube-Mike River.
Follow Mike River on social media:
Twitter: @MikerRiverMusic
Instagram: @mikeriverofficial