JMBLYA Returns to Houston With a Bang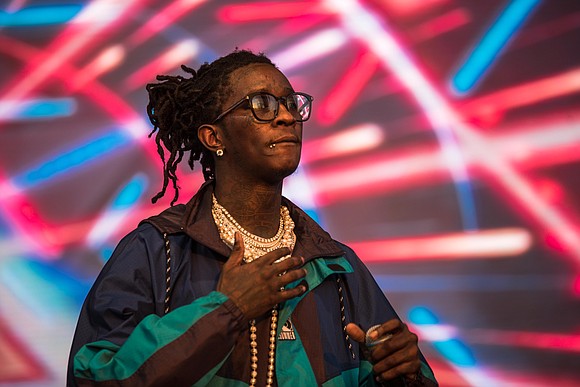 Three things are officially back in Texas: crawfish, patio weather, and of course, festival season – which unofficially kicked off with Austin's annual SXSW showcases in March. Over the May 4th weekend the Lone Star State hosted yet another successful event, bringing three days of music to Austin, Dallas, and finally, Houston via the popular JMBLYA festival.
It's been five years since the event landed in the Bayou City, and anticipation was high as an estimated 30,000 fans flooded into Houston's Sam Houston Race Park for day of music that boasted appearances from Texas legend Bun B, Young Thug (who stepped in after fan favorite Cardi B was forced to pull out), Migos, J. Cole, and more.
With sounds by 93.7 The Beat favorite DJ Mr. Rogers, Houston weather didn't disappoint as guests were treated to music and more throughout the day-long event that also included an appearance from Houston's own Johnny Dang and a performance from hometown hero Trae Tha Truth.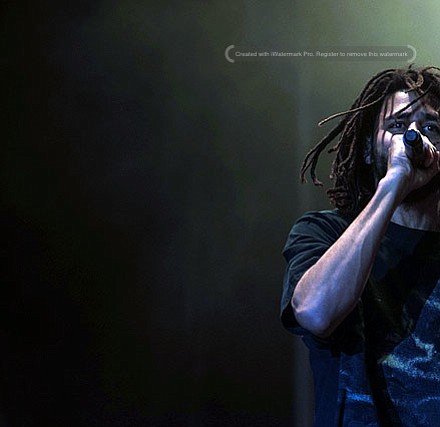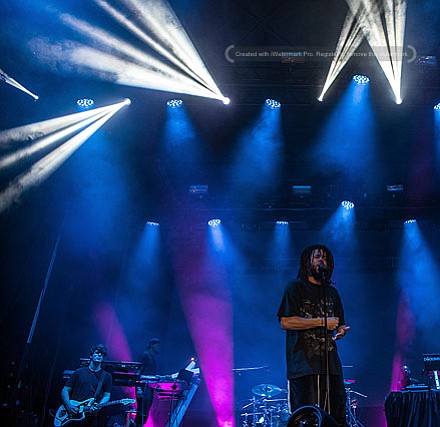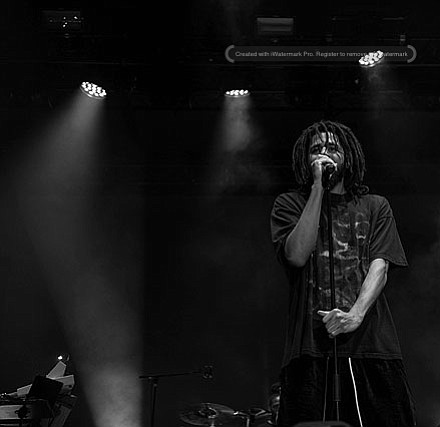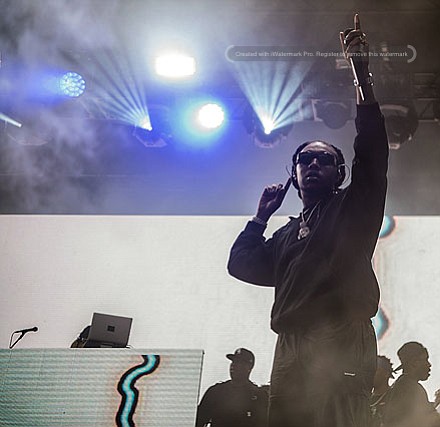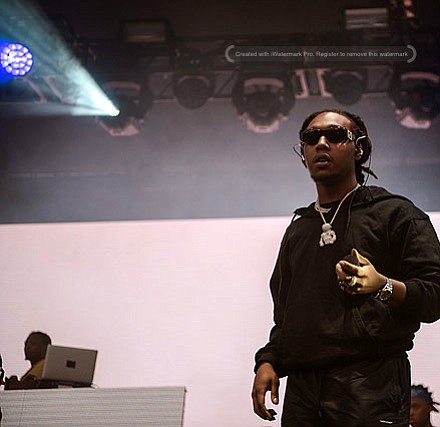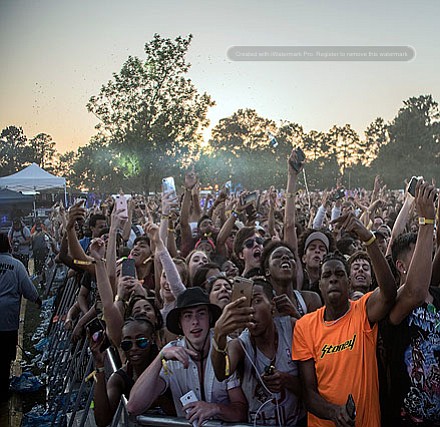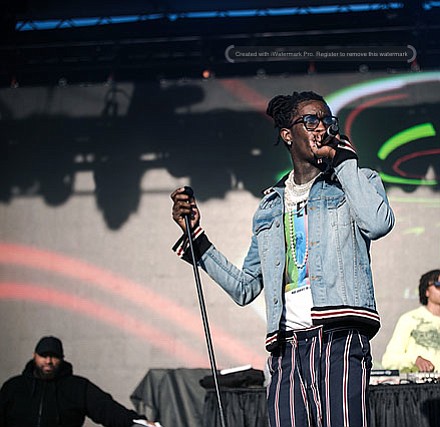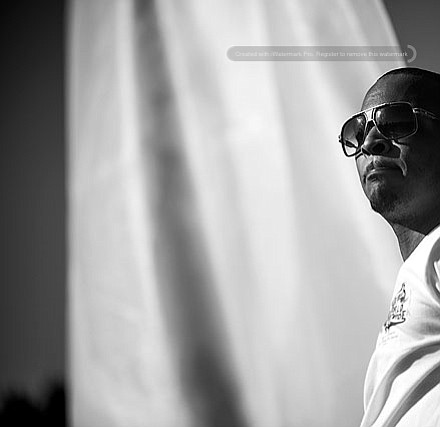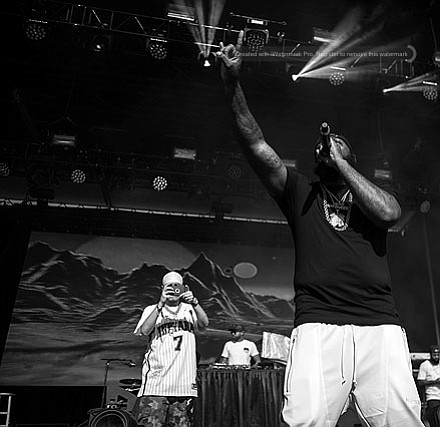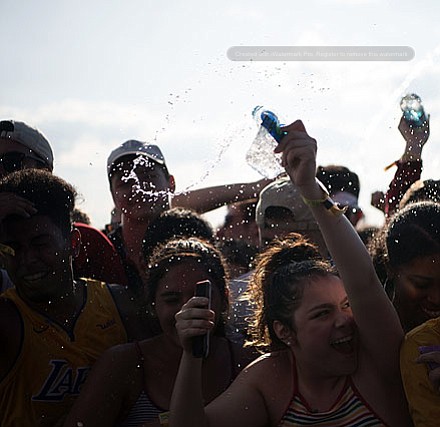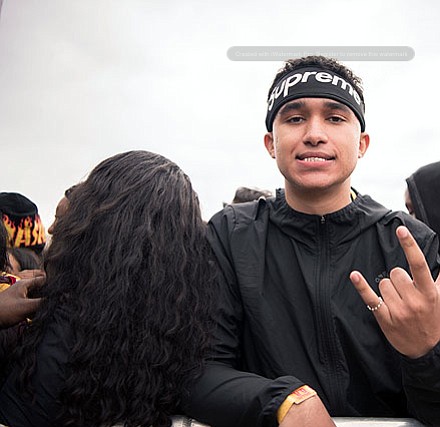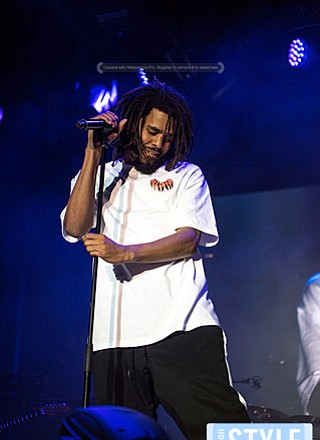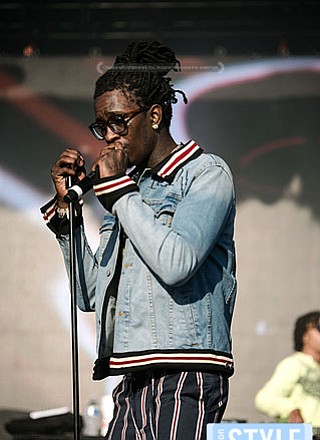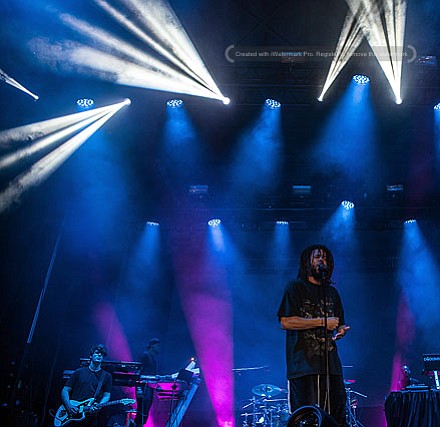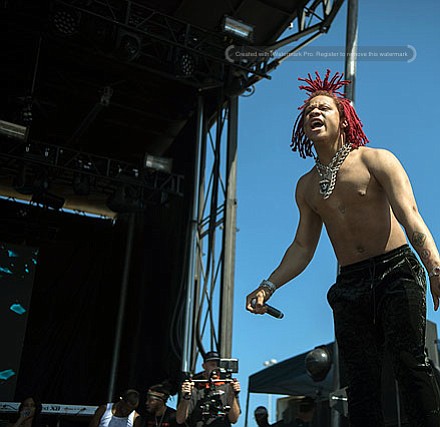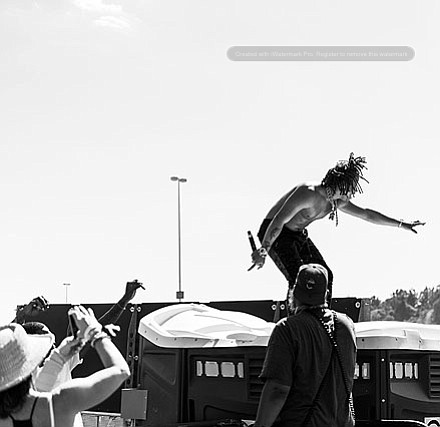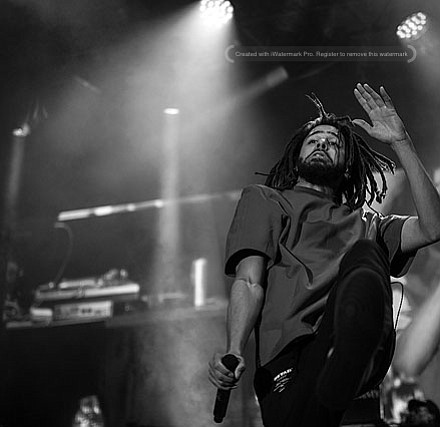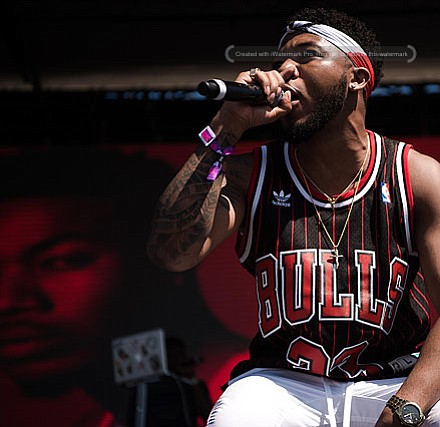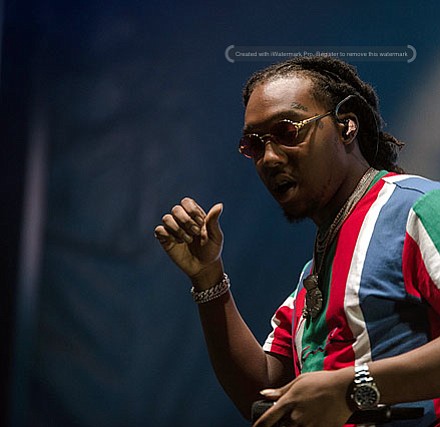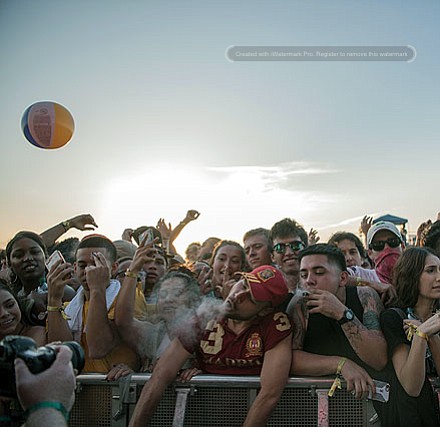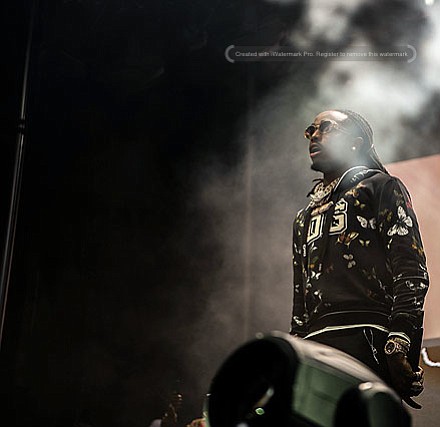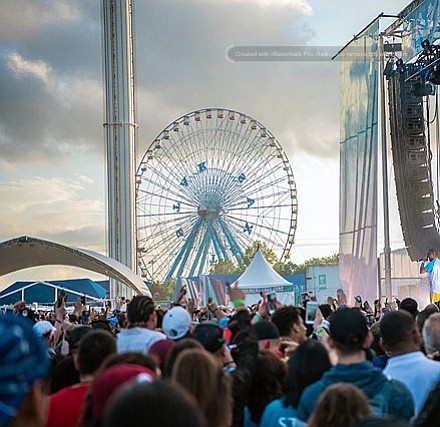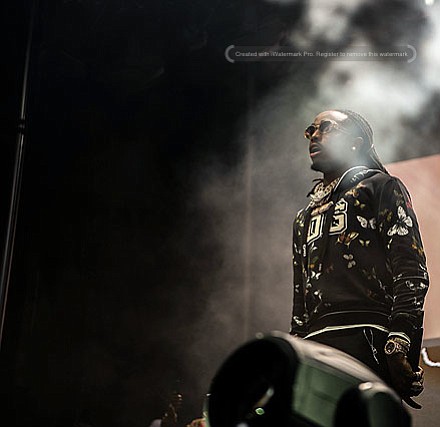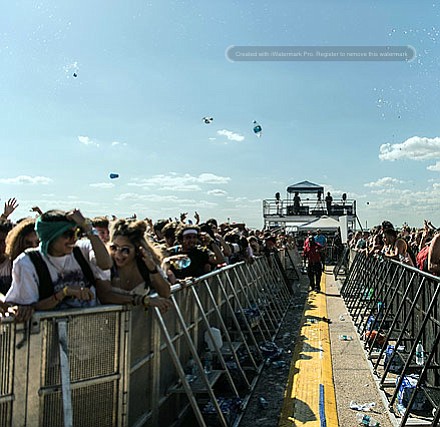 The crowd exploded when Migos hit the stage, as fans speculated whether Cardi would make a surprise performance, pregnancy be damned. While the Invasion of Privacy artist didn't hit the stage, all eyes were on Migos, who sent a subtle reminder with a string of recent hits that included "Bad and Boujee," "Motorsport," "Walk It Like I Talk It," "Stir Fry," and even an older fan favorite, "Pipe It Up."
Then it was time for the finale, as hundreds of fingers went into the air when J. Cole's familiar voice rang out with "Ayy, put a finger in the sky if you want it." The Dreamville emcee has come a long way from his Warehouse Live days, which introduced him to Houston over eight years ago, a fact he made sure to mention as he greeted the crowd of thousands.
Running through an impressive catalogue that included bangers like "Window Pain," "Can't Get Enough," "Deja Vu" and more before launching into new cuts from his latest offering, KOD. The North Carolina emcee was in his element, bringing the crowd to a roar after launching into an early KOD favorite, "Kevin Hart."
If the success of the Houston stop is any indicator, they're definitely going to need a bigger venue - and if you're looking for another J. Cole fix you're in luck because on August 15 he'll be hitting the Toyota Center.