Lawyer for Sudanese teen who killed her rapist facing intimidation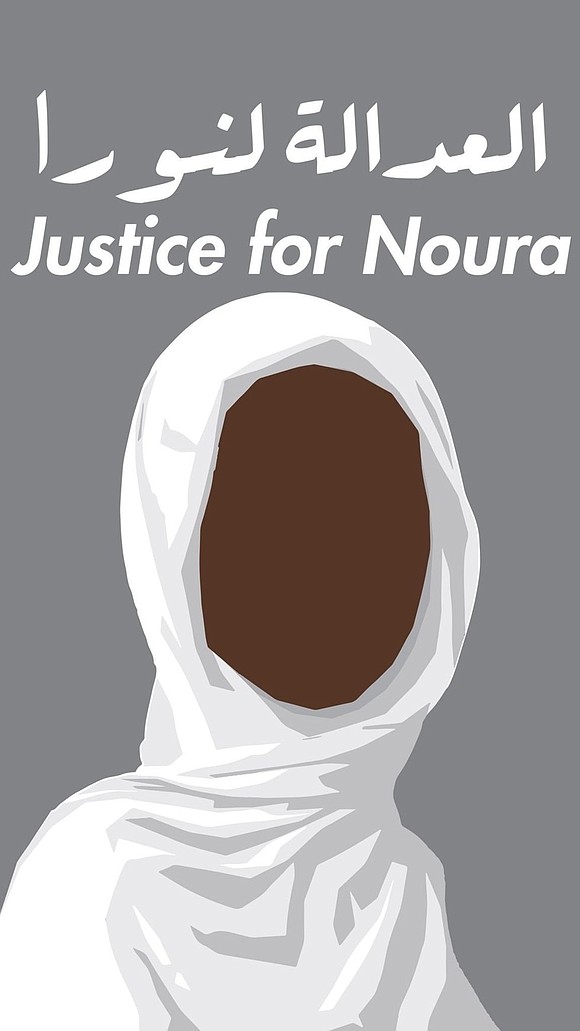 Forced to marry at 15, Hussein ran away from home and sought refuge with her aunt for three years. She was tricked into returning by her father, who handed her over to her husband's family.
After Hussein refused to consummate the marriage, her husband's relatives held her down while he raped her. "His brother and two cousins tried to reason with her, when she refused she was slapped and ordered into the room. One held her chest and head, the others held her legs," Al-Imam, her lawyer, told CNN last week.
A day later her husband tried to rape her again, and she stabbed him to death. When she went to her parents for support, they turned her in to the police.
Al-Imam said last week that the case has challenged societal expectations in Sudan that wives should submit to their husbands.
But it has also highlighted gaps in Sudan's national law, Elzobier said. "The good thing about this case is it brings up a lot of laws that need to change -- specifically rape and child marriage laws."
Gabralla agreed: "In my work I've seen other cases like this. The suffering of Sudanese women is happening all the time. But the case of Noura is different. She stood for her rights."