Harvard Business School Senior Lecturer Paula A. Price to Join Macy's, Inc. as Chief Financial Officer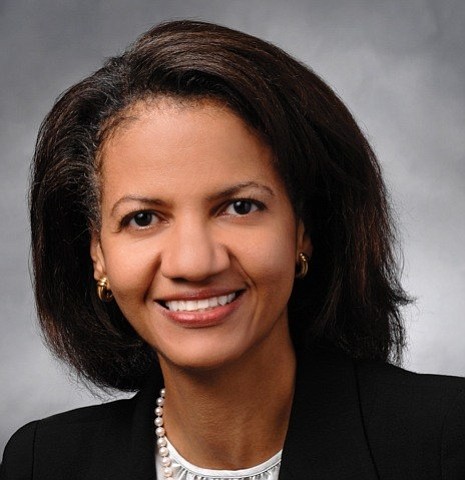 by Lori Lakin Hutcherson (@lakinhutcherson)
According to businesswire.com, Macy's, Inc. (NYSE:M) recently announced that Paula A. Price will be appointed the national department store's Chief Financial Officer, effective July 9, 2018.
Price will be responsible for leading the company's finance, accounting, investor relations and internal audit functions. She will report to Jeff Gennette, Macy's, Inc. chairman and chief executive officer, and will be based in New York. Price will succeed Karen Hoguet, who plans to retire at the end of the 2018 fiscal year. Ms. Hoguet will remain with Macy's, Inc. in an advisory role to support the company during a transition period until February 2, 2019.
"I'm excited to have Paula join Macy's, Inc. at such an important time for our business. She is an accomplished financial executive with an impressive breadth and depth of retail experience and will be a great addition to the team. Having led finance in a variety of complex and dynamic retail organizations, Paula's insights and experience will serve Macy's, Inc. well," said Gennette.
Price joins Macy's, Inc. with 30 years of finance experience primarily in retail and consumer-facing businesses. She is currently a full-time senior lecturer in the accounting and management unit at Harvard Business School, a role she has held since 2014.
According to the Wall Street Journal, Price also serves as a director on the board of consulting firm Accenture PLC, where she chairs the audit committee and is a member of the compensation committee. She is a director on the boards of Western Digital Corp., Blue Cross Blue Shield of Massachusetts and the Financial Guaranty Insurance Company. Ms. Price resigned from the board of Dollar General Corp. on May 17. Before her stint at Ahold U.S.A. as CFO, Ms. Price was controller and chief accounting officer at CVS Caremark Corp.