Visiting His 254th County, Beto O'Rourke to Complete Statewide Tour of Texas With a Town Hall in Gainesville on June 9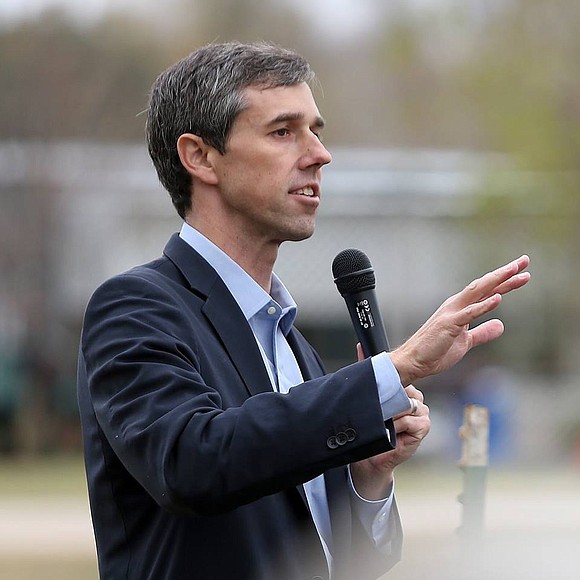 EL PASO, TEXAS -- Beto O'Rourke will complete his 254-county tour of Texas with a town hall in Gainesville on June 9. This visit to Cooke County comes 14 months after O'Rourke launched his grassroots campaign for the senate and pledged to refuse money from PACs and special interests. Instead, the El Paso Congressman has been running a people-powered campaign by driving across the state, showing up in every county, hosting town halls and hearing what's on the minds of those he wants to represent.
The Gainesville town hall is public and open to the press. O'Rourke will be available to speak with reporters at the Santa Fe Depot following his town hall.
Beto Hits 254 | Gainesville Town Hall
Saturday, June 9 at 1:00 p.m. CT
The Historic Santa Fe Depot
605 E. California St.
Gainesville, Texas 76240