Author & Entrepreneur Sonyia Graham Gives 10 Motivational Tips For The Entire Family On How To Fulfill Your Purpose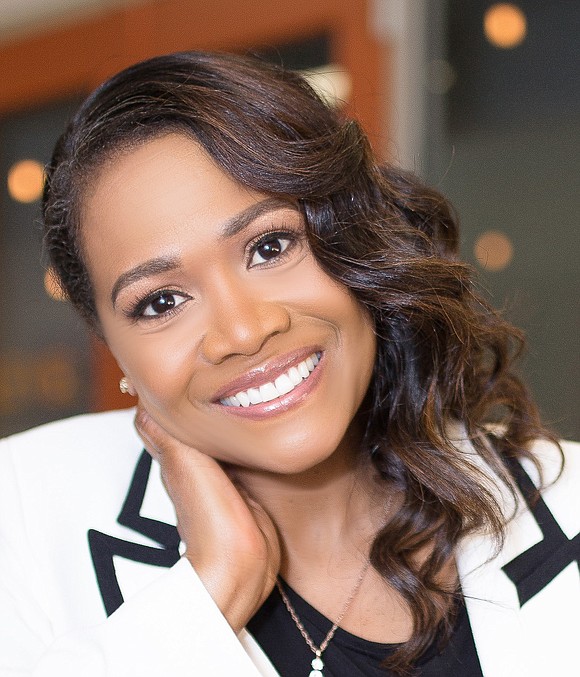 Do you feel lost and uncertain? Maybe you are in the middle of planning your next move for 2019? What about trying to find the courage to follow steps towards making your dreams come true? We got a chance to speak with Author and Entrepreneur Sonyia Graham to discuss her first installation to the Blueprint Series and encouraging words to remember for the entire family as the year quickly comes to an end. It's Time to Uncover Your Original Blue Print: 10 Steps to Re-Discover the Real You and Your Purpose is a gem Sonyia has put together a guide help readers avoid falling into the trap of 'Passive Assimilation', a frozen state to where a person has a hard time living out their purpose. The Des Moines native was recently featured at The National Black Book Festival, appeared on The Ferrell Phelps Show and has book clubs across the nation reading and filling in their workbooks. As she makes her mark, her purpose is to be a light to those who are in need.
Here are 10 Motivational Tips on how to fulfill your purpose from Author Sonyia Graham:
Live your truth
Be sure you are living your own best life on purpose
Operate in your gifts and talents
Do not spend your life trying to change anyone
Affirm positive thoughts about yourself, meditate and apply them to your life daily
Our job is not to mold our children it is to oversee, protect and provide guidance. God molded them in his image
Don't overlook the little things that mean so much in a relationship
Re-establish and have a true understanding of what true intimacy is for your mate
Touch a life to impact change to make this world a better place
Love unconditionally as God loves you
Sonyia is teaming up with Rae Ellis of "The Conversation" on KCOH radio to provide "A Hand Up for the Holidays" and they are looking for businesses to join them by sponsoring things people need help with for the holidays (clothes, food and toys). They are also looking for families as well that need a hand up.
Author Sonyia Graham is slated to release her second installation entitled, Staying True To Your Original Blueprint soon.
Follow Sonyia Graham on Social Media:
Instagram @sonyiasmileauthor, Twitter @sonyiatheauthor, and Facebook @sonyiagrahamauthor
To learn more about Sonyia Graham please visit, www.sonyiagraham.com.