Facebook tries to stop next crisis after British lawmaker gets internal documents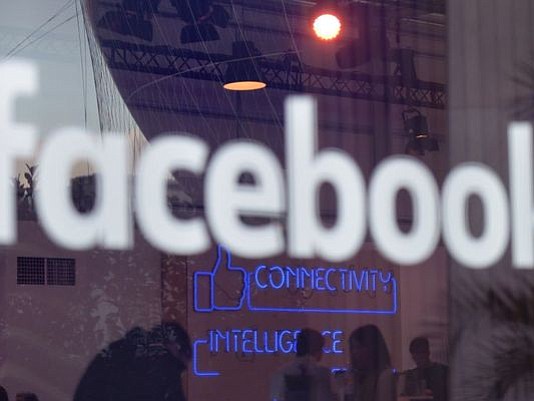 By Donie O'Sullivan and Hadas Gold, CNN Business
(CNN) -- A British lawmaker who has led investigations into disinformation on the internet was annoyed that Mark Zuckerberg turned down his invitation to appear before parliament this week. He probably has Zuckerberg's attention now.
The Facebook CEO may soon be heard in parliament anyway, and in a way Facebook would rather avoid: Internal company documents Facebook has fought hard to keep private could be made public there.
Damian Collins, who chairs the UK parliamentary committee investigating disinformation and the use of people's data, obtained the documents, which could include correspondence between Facebook executives, including Zuckerberg.
Those documents, under a court-ordered seal in the United States, could come to public light as soon as Tuesday when Collins joins lawmakers from six other countries in London at the inaugural "Grand Committee on Disinformation."
The special committee will feature legislators from Argentina, Brazil, Canada, Ireland, Latvia and Singapore, who will convene in London for a special hearing about fake news and disinformation.
The documents and correspondence might shed light on the company's handling of user privacy — an issue the company has faced repeated questions about since the Cambridge Analytica scandal broke earlier this year.
The documents
The cache of documents and possible correspondence stems from a lawsuit brought in California by app company Six4Three. It outlines a litany of allegations against Facebook, including some about the company's alleged disregard for user privacy, and a claim that Zuckerberg devised a plan that forced some of Facebook's rivals, or potential rivals, out of business.
A California court ordered that the documents remain sealed. Earlier this year CNN and other news organizations had asked the court to unseal the documents. Those requests were unsuccessful. But while visiting London, Six4Three's CEO was compelled by Collins to produce the documents.
The Observer newspaper in London reported Saturday that the documents were seized in dramatic fashion when the company's CEO was escorted to Parliament after a sergeant-at-arms appeared at his hotel. CNN has not independently confirmed this.
Facebook is now caught between US and UK law. The California judge asked both Facebook and Six4Three to provide legal briefs on the consequences of Collins' request, including what issues it may raise under the US Constitution, and what authority Collins' committee had to overrule the court's orders without asking first. The briefs are scheduled to be submitted later this week.
Richard Allan, Facebook's VP of policy for Europe, the Middle East, and Africa, wrote to Collins on Sunday and suggested that the MP should wait to hear from the California judge before sharing the documents publicly.
"I understand that Parliamentary privilege protects participants for anything said during a hearing of your committee. ... It may be helpful for us to discuss this matter again after we have further guidance from the court," Allan wrote.
In a letter back to Allan on Sunday evening and posted on Twitter, Collins said "the House of Commons has the power to order the production of documents within the UK jurisdiction, and a committee of the House can publish such documents if it chooses to, with the protection of parliamentary privilege."