GM Delivered Nearly 700,000 Vehicles and Record Average Transaction Prices in the Third Quarter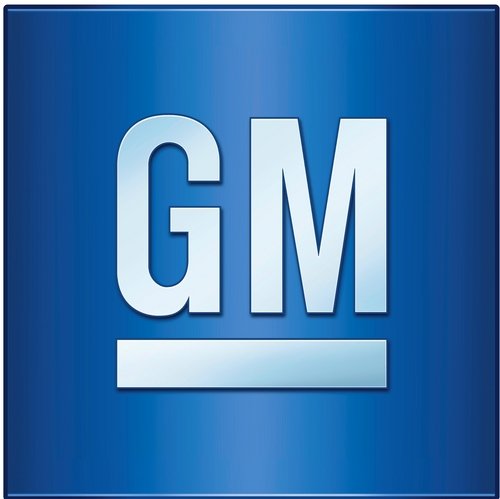 DETROIT — General Motors Co. (NYSE: GM) dealers delivered 694,638 vehicles in the third quarter of 2018 in the United States, with average transaction prices (ATPs) rising about $700 per unit year over year to a new third quarter record of $35,974.
The driving forces behind GM's record ATPs – which are $4,000 above the industry average – include strong sales of trucks, SUVs and crossovers, and sharply lower incentive spending. During the third quarter, GM's incentive spending was below the industry average and 2 – 6 percentage points below domestic and many Asian competitors.
"We entered the quarter with very lean inventories of our 2018 model full-size pickups, so we focused on driving a very strong mix of SUVs, crossovers and mid-size pickups," said Kurt McNeil, U.S. vice president of Sales Operations. "We also transitioned to the 2019 model year far earlier than some key competitors, which allowed us to reduce incentives while others raised them sharply."
Sales declined 11 percent year over year, with the impact of hurricanes sharply increasing industry and GM sales a year ago and depressing them somewhat this year. The third quarter light vehicle SAAR was 17.2 million units in 2017 and 16.9 million in 2018.
"The U.S. economy and auto industry remain strong," added GM Chief Economist Elaine Buckberg. "A new United States-Mexico-Canada trade agreement will reduce uncertainty for the auto industry and all three countries. Consumer confidence is high and rising, thanks to the robust job market, faster wage growth and the boost to take-home pay from tax reform. We believe 2018 will be the fourth year in a row with total industry sales above 17 million units."
"Our brands are very well-positioned for the fourth quarter when our next wave of new products start shipping in high volume," McNeil added.
Key new product launches are all on track: Dealers began receiving their first shipments of light duty 2019 Chevrolet Silverados and GMC Sierras in September. During the month, Cadillac dealers also began delivering the first-ever XT4 compact crossover. Late in the fourth quarter, Chevrolet will begin production of the all-new Blazer crossover.
Third Quarter Sales Highlights (vs. 2017)
Combined sales of the Chevrolet Tahoe and Suburban and the GMC Yukon full-size SUVs were up 12 percent. The Cadillac Escalade was up 2 percent.
GM's mid-size pickups, the Chevrolet Colorado and GMC Canyon, were up a combined 6 percent. It was the best third quarter for GM midsize pickup sales since 2004, driven by the Chevrolet Colorado, which posted its best-ever third quarter sales.
The newest crossovers from Chevrolet, Buick and GMC, the Traverse, Enclave and Terrain, were up 3 percent, 7 percent, and 14 percent, respectively.
Several passenger car lines posted higher sales, including the Chevrolet Sonic, Spark and Volt, the Cadillac CTS and XTS and the Buick Regal and Cascada.
GM's commercial deliveries, which grew at an average annual rate of 7 percent from 2012-2017, have been strong all year. Deliveries were up 8 percent in the third quarter and up 12 percent calendar year to date.
At the end of the quarter, about one-third of GM sales were 2019 models.