Paula Abdul: Inside the Heart of a Pop Music Legend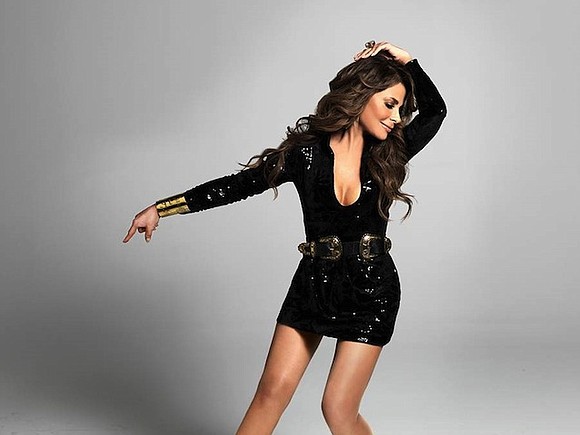 Allison Kugel: I remember reading something your mom said years ago, about you being four or five years old and declaring that you were meant to be a dancer; something to that effect. When did you start taking dancing lessons?
Paula Abdul: I started taking dancing lessons at seven, but I was four years old when I walked up to the TV set and told my family, "I'm going to do that," and it was while watching Gene Kelly in Singing in the Rain.
Allison Kugel: Well, I remember your mom telling a story about a night when it was raining so hard outside that she couldn't bring you to your dance class, and you were hysterical crying. The thought of missing a dance class was just devastating to you. Did you actually feel from that very young age that dancing is what you were put on this earth to do?
Paula Abdul: I absolutely did feel that way. I knew what my calling was. It's very interesting, because I find that with dance, for many young kids, it's just like that. I hear from so many parents saying that their daughter, that's all she does. She does her studies, but she takes six classes a week and can't bear the thought of not being able to make it through a class. Dance can strike a chord in your heart unlike anything else. It gets into your soul and it changes people's lives. It's been [therapeutic] for me, and for most people who dance. I hear so many of the same stories.
Allison Kugel: Is there anything else you feel you are still here to accomplish or experience, that has yet to be done?
Paula Abdul: I really want to do some more producing, both in television and film. I'd also like to do some more acting, something that is completely against type. I think it would be more challenging and fun, and it allows you to explore in a way where most people have no idea that a character like that can be within you.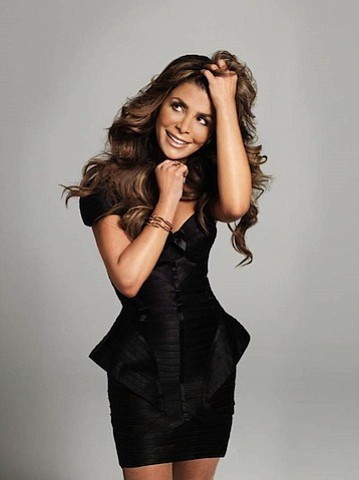 Allison Kugel: Let's talk about your tour, Straight Up Paula!. Are you going to make each song's choreography and costumes reminiscent of the original music videos, or will you change it up to reflect present day?
Paula Abdul: It will be a little of both. I know that fans come to hear those songs, and they will, but I'm not doing a direct replication of those [music] videos. There is a nod to them, with a little bit of nostalgia. But for me, this is an opportunity to create my own vision of what I want to do in terms of interpreting the songs. I'm incorporating lots of technology and multimedia, and with some storytelling as well. I'm also going to cover some fun things, and some not so fun things, from my life in this show. It's giving people a little bit more insight into who I am, and the career I've had.