Children's Museum of Houston spotlights Vietnamese Mid-Autumn Festival with stories, song and dance!
Saturday, Sept. 22 starting at 10 a.m.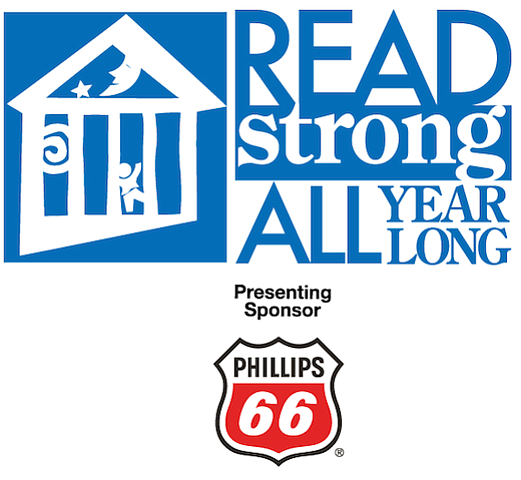 Revel in the majesty of the moon and the joys of the harvest as we celebrate the Vietnamese Mid-Autumn Fest at the Children's Museum of Houston. Explore this holiday with a variety of Asian traditions and check out the Museum's new "Dragons & Fairies: Exploring Viet Nam Through Folktales" exhibit. Don't forget to bring your camera!
SPECIAL EVENTS:
Lion Dancers: Watch the Khai Tri Academy perform a traditional lion dance.


Event Time: 11:30 a.m. in Brown Auditorium.
Vietnamese Story Time: Experience traditional tales during a mini language lesson in Vietnamese.
Event Time: 10:30 a.m. and 2:30 p.m. in Parent Resource Library.
DIY Costume Workshop and Fashion Show: Design a Mid-Autumn Fest costume for our fashion show.
Event time: 12:30 to 2 p.m. in Brown Auditorium.
Lantern Parade: Show off your lantern in a traditional parade with your friends and family.
Event time: 3:30 in Kids' Hall Alcove.
ON-GOING ACTIVITIES:
• Full Moon Silhouettes: Paint a silhouette against a moon background in Alexander Art Academy.
• Earthly Patterns: Make a chatterbox for moon phases, tides, seasons and more at EcoStation.
• Mid-Autumn Festival Mask: Craft a mask in celebration of Mid-Autumn Fest at Junktion.
• Paper Lantern: Design a lantern to light up your way at Junktion.
• Au Co Fairy Wings: Become the honored mother of Vietnamese civilization at Junktion.
• My Weight on the Moon!: Explore your mass and weight in the moon at Science Station.
WHEN: Mid-Autumn Festival, Sept. 22, 2018, starting at 10 a.m.
*Activities, events and times subject to change.
WHERE: Children's Museum of Houston, 1500 Binz St., Houston, TX 77004
HOURS/COST:
For more information, visit www.cmhouston.org or call (713) 522-1138.