Cotton Patch Cafe Opens its First Houston-Area Location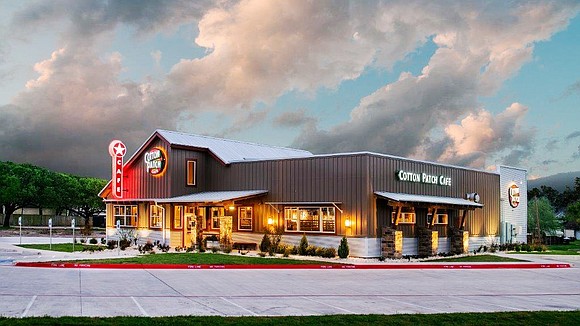 Cotton Patch Café will unveil its new Spring restaurant on Wednesday, Sept. 12. The new restaurant is Cotton Patch's first Houston-area location.
With its cotton mill-inspired design, warm hospitality and classic homestyle dishes, the restaurant will be located at FM 2920 and bring over 100 jobs to the community. The menu features Southern favorites including chicken fried steak, chicken tenders, crispy fried catfish, delicious aged steaks, premium salads and decadent desserts like Cotton Patch Cafe's signature Dr Pepper cake.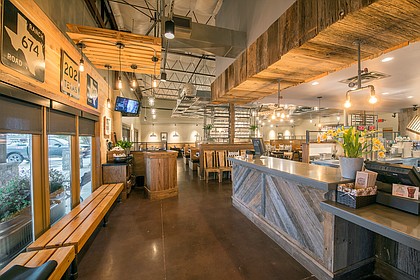 "We look forward to joining the Spring community and bringing families and friends together to enjoy our homestyle, Southern cooking," said CEO Larry Ryback. "With new menu items like our tasty Nashville Hot Chicken and Chicken Fried Bacon, there's something for everyone at Cotton Patch."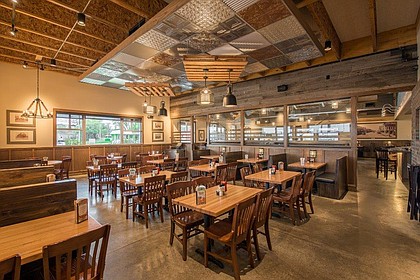 The Spring restaurant will be 4,430 square feet and will seat up to 152 guests in the modern-meets-rustic dining room that will include a full bar. The newest Cotton Patch location will open on Wednesday, September 12 for lunch and dinner seven days a week for dine-in or to-go and offers a full catering menu.