Nathalie Rayes Joins Latino Victory Leadership Team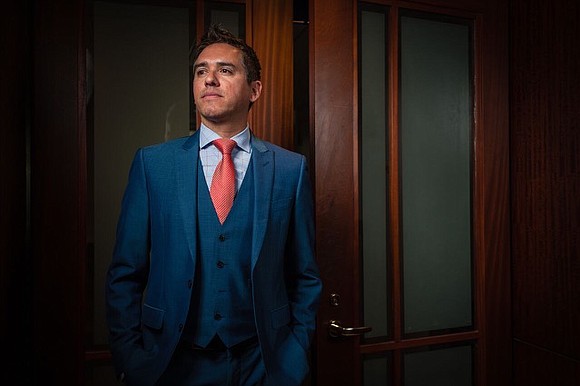 Washington, D.C. – Latino Victory Project today announced an important addition to its leadership ahead of the critical midterm elections in November. Latina leader and philanthropist Nathalie Rayes has been appointed to the organization's Board of Directors. Rayes will guide the organization's work to engage Latinos in the political process as candidates as well as voters.
"We look forward to working alongside Nathalie as we grow Latino political power," said Latino Victory Board Chair Luis A. Miranda, Jr. "We are honored to have one of the brightest political minds in the national scene join our leadership team. Nathalie will be instrumental in guiding Latino Victory's work to elect a record number of Latinos to public office this November."
As Vice President of Public Affairs to one of Latin America's largest media and telecommunications conglomerates, Nathalie Rayes leads Grupo Salinas' philanthropic activities in the United States, working to improve the well being of Latino families. She previously served as Deputy Chief of Staff to Los Angeles' Mayor James K. Hahn, under whom she directed the Mayor's Office of Intergovernmental Relations and helped establish the city's Office of Immigrant Affairs, and as Senior Advisor to Los Angeles Councilmember Mike Feuer.