New York Fashion Week to SwampButt Underwear: Drop Dead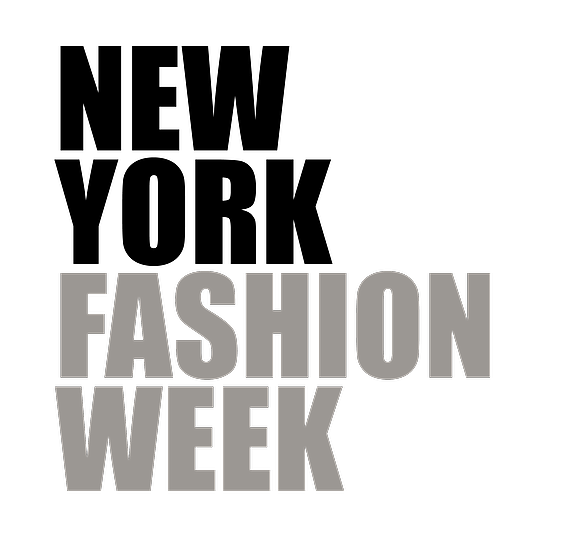 Lake Jackson, Texas – September 11, 2018 – SwampButt Underwear (www.swampbutt.com) owners, enthusiasts, hangers-on and even casual acquaintances were again stunned to learn that the company was not invited to participate in New York Fashion Week 2018 for the second year in a row. The 2018 NYFW takes place this week in New York City. According to on line sources the NYFW 2018 features "bold designs." The NYFW also features "celebrities" with IMDB entries as thin as most of the models. "This is the greatest injustice in the history of everything," said corporate spokesperson Nick Heraldson. When told that the week for men was in June and not September, Heraldson replied, "Really?"
Days Weeks Months Years
His inability to work a calendar notwithstanding, Heraldson and other SwampButt Underwear leaders were excited about the chance to participate NYFW. "We're not really sure what goes on there, but it's all the rage among the vapid societal climbers on social media that my niece follows," said Heraldson. "So, we figured why not? But we're in the underwear business and apparently the folks at New York Fashion Week don't want to be associated with us." When again reminded that this week was devoted to women's' fashion, he replied; "How come no one told me?"
But This Week Is For Women!
Heraldson said despite the fact his company makes men's performance underwear to fight the grim affliction of a "sweaty butt," he thinks SwampButt Underwear (www.swampbutt.com) would fit right in during the festivities. "At least three of our board members have seen some of The Devil Wears Prada and I once had a mixtape with David Bowie's Fashion on it," said Heraldson. "And the New York Fashion Week Wikipedia page is pretty informative, so I'd say we're pretty knowledgeable overall, our inability to distinguish the men's and women's week does not diminish that knowledgeableness."
The photos already published from the events signal that a lot of those people wished they had some underwear to wick away excess moisture. After all, SwampButt Underwear is underwear for hot people. Whether on hot runway or duking it out with a rival, SwampButt Underwear is the perfect complement to any designer fare. When told women at NYFW 2018 would not wear underwear made for men, Heraldson stated emphatically, "I don't see why not. Most of the women I know can and do wear SwampButt Underwear performance brand for men. What the hell?"
Fashion – Turn to the Right
The SwampButt Underwear research and development department recently confirmed that almost everyone has a butt. And a lot of those same people with butts wear underwear. And on hot days those butts sweat. "SwampButt Underwear can help you with uncomfortable sweat," said Heraldson. "We can keep you from being seen for all the wrong reasons unless that's what you're going for. We're not really sure how public relations for fashionistas or calendars work. But we are willing to learn. So let's do lunch."
SwampButt Underwear is specifically formulated to help fight butt sweat commonly known as swampbutt. The specially formulated undies work through the magic of wicking, which is the way moisture travels across a large area of fabric. The further the sweat disperses across the surface the faster it can evaporate. And that's pretty handy on a hot day.