World-Renowned Award-Winning Africa Umoja Coming to Houston
International Arts Foundation of New Orleans presents the Africa Umoja USA Tour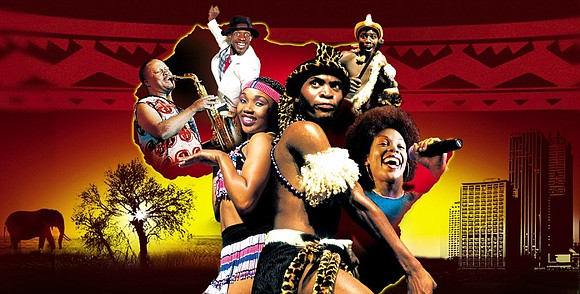 The Spirit of Togetherness is a two-hour explosion of song and dance performed for Kings, Presidents and members of the public in over 50 countries worldwide.
The dates are Friday, September 14th – Saturday, September 15th, Sep 14, 2018 at 8:00pm, Sep 15, 2018 at 2:00pm, and Sep 15, 2018, at 8:00pm at The Hobby Center for the Performing Arts, 800 Bagby St, Houston, TX 77002.
Presented by the International Arts Foundation of New Orleans, the Africa Umoja USA Tour features over two months of shows that will display South Africa's history and cultural traditions, the passion and energy of its people, including tribal dances that go back hundreds of years, and a special tribute to Mandela. Uniting a massive ensemble of dancers, singers, and performers from South Africa, Africa Umoja was created by Todd Twala and Thembi Nyandeni with their dream of helping underprivileged youth in South Africa and keeping their country's traditions alive.