Sierra Club Endorses Adrian Garcia for County Commissioner Precinct 2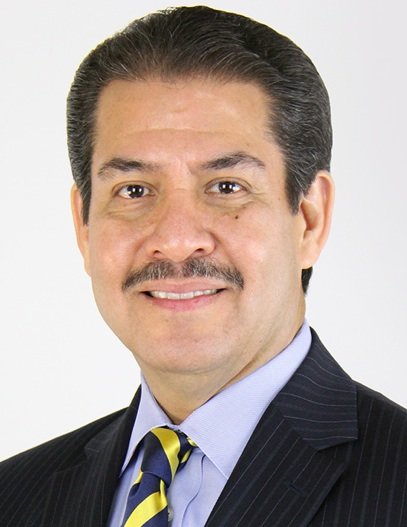 HARRIS COUNTY – Adrian Garcia, Democratic candidate for Harris County Commissioner Precinct 2, is pleased to announce his endorsement by the Sierra Club, which has thousands of members in Harris County.
"Based on his leadership in conservation, environmental protection, and flood mitigation policy development, the Houston Sierra Club is pleased to endorse Adrian Garcia for Harris County Commissioner District 2," announced Houston Sierra Chairman Gary Stephenson.
"I thank the Sierra Club for this endorsement, and I pledge to work hard to improve Harris County's environment," said candidate Adrian Garcia about the endorsement. "I will fight every day to stop polluters from harming the health of our families. Our kids should be able to play outside without worrying their mothers and fathers."
Garcia has worked closely with environmental groups and turned to them for expert opinions on flood protection as well as environmental concerns. See his Flood Protection Plan at https://www.adriangarcia.com/higher-ground/ and watch for his upcoming Pollution and Health plan.
For information about the Sierra Club visit https://www.sierraclub.org/texas/houston for Houston region and http://www.sierraclub.org/ for national news.
Learn more:
www.Facebook.com/AdrianGarciaHTX