WHO concerned as Congo faces 'perfect storm' for Ebola to spread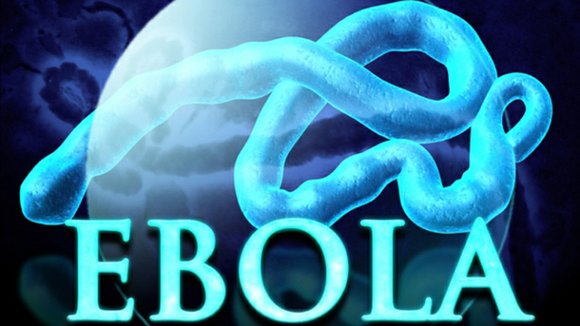 By Susan Scutti, CNN
(CNN) -- Ebola virus disease has sickened 150 people and caused the deaths of at least 69 people in the Democratic Republic of Congo's northeastern region, the nation's Ministry of Health reported Monday.
Of these 150 cases, 119 have been confirmed and 31 are probable. An additional 31 deaths have occurred among probable and suspected cases, which would bring total Ebola deaths to 100 once confirmed. Forty-one people have recovered, according to the ministry.
"We have passed the sad mark of 100 deaths," Dr. Peter Salama, WHO deputy director-general of emergency preparedness and response, said Tuesday. "The response is facing a series of grave obstacles."
After weeks of control efforts having made impact, Salama expressed concern the outbreak could now worsen due to attacks in the region, movement of people and distrust in the community.
"We are now extremely concerned that several factor may be coming together over the next weeks to months to create the potential perfect storm," he said, outlining the harms of "active conflict limiting our ability to access civilians, distrust by a community, already traumatized by decades of conflict and of murder, driven by a fear of a terrifying disease but also exploited and manipulated by local politicians prior to an election."
Parts of the local population are refusing treatment because of distrust and superstitions, he said.
A violent clash in Beni on Sunday, attributed to the Alliance of Democratic Forces, led to the death of at least 21 people, including 17 civilians, according to Salama.
"The response at this stage is at a critical juncture," he said. "We have seen an increased frequency and increased severity of attacks by armed opposition groups in recent weeks."
In a tweet, Salama communicated that the Ebola response teams in the city of Beni were on lockdown beginning Sunday.
Those on lockdown include the teams that distribute vaccinations, those who track family, friends and others who came in contact with those infected, and those who educate the public by working directly with the community. In its daily report, the Ministry of Health stated that "many residents of the city of Beni took to the streets on Sunday to protest the growing insecurity in the area." The Ministry added that field activities will resume "as soon as calm returns to the city."
This suspension of activity in Beni was addressed by Dr. Oly Ilunga Kalenga, Minister of Health, in a separate statement posted Monday.
"All the pillars of the response remain fully operational," he wrote. He specified that the Beni Ebola Treatment Center remains open to patients, vaccinations continue and free health care remains available at approved centers, including to victims of violence.
Teams of health care personnel in areas outside Beni are continuing to conduct field work, including providing vaccinations, according to WHO.
But "80% of people that are at risk of Ebola, at direct and immediate risk, were unable to be followed up yesterday in Beni," Salama said Tuesday.
'Wide geographical spread'