Commissioner Ellis Commends Metro Board for Approving Disparity Study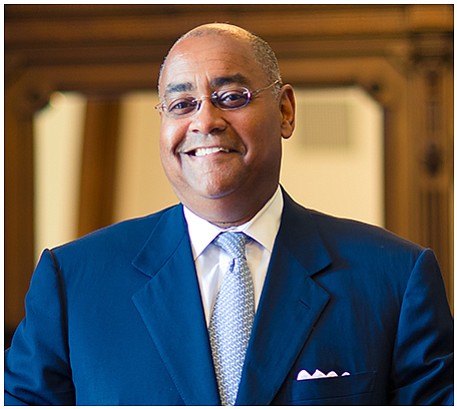 Harris County Commissioner Rodney Ellis on Thursday applauded Metro board's vote to issue a request for proposal to conduct a disparity study, the first step necessary for the transit agency to create a minority- and women-owned business enterprise (MWBE) program.
"This is another promising step to ensuring that MWBEs have equitable opportunities to contract with the Metropolitan Transit Authority," said Commissioner Ellis, who also initiated an ongoing disparity study for Harris County.
"I want to thank Metro Chair Carrin F. Patman for her leadership on this issue, which I hope will lead to Metro adopting a tailored MWBE program to level the playing field for historically disadvantaged firms," he said.
In addition to Harris County and Metro, Commissioner Ellis also has asked the Port of Houston to start the process of adopting an MWBE program.
A disparity study will clarify any inequities in the contracting process and provide the basis to adopt a remedy, including a robust MWBE program.
"Houston is a diverse region, but minority and women business owners still face barriers to participation in the government bidding process," Commissioner Ellis said. "To bolster our region's long-term economic outlook, all local governments and agencies must do their part to ensure disadvantaged businesses are able to fairly compete in our local economy. Establishing MWBE programs at the county and Metro will no doubt help foster inclusive economic growth and create jobs for all communities."