Wreckshop Records and DJ XO Is Slated To Drop "Unity," A New Age Hip-Hop Movement in Houston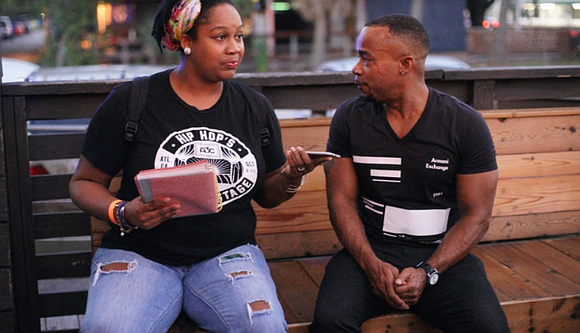 On Monday, September 24, 2018, Wreckshop Records and founder, D-Reck presented a private listening party for Unity Vol. 1, a dope collaboration highlighting various artists in Houston at the top of their game. Wreckshop Records has been Doin' It For Texas since the late 1990's. Known for curating some of the nation's most respected southern talents, Wreckshop Nation brought an unmatched culture to Houston with artists such as the late Big Moe and Fat Pat, Big Pokey, ESG and other artists as they joined forces to make a legendary influence in southern hip-hop. Fast forward to 2018, Wreckshop Records has partnered with DJ XO, known for his massive hit "Off The Lot" feat. Sosamann & Rizzoo, to bring an industry-changing album to the nation by storm with Unity. The project features DJ Chose, Beatking, Propain, D Flowers, Sauce Walka, Doughbeezy, OTB Fastlane, Boston George, and many others to make their mark.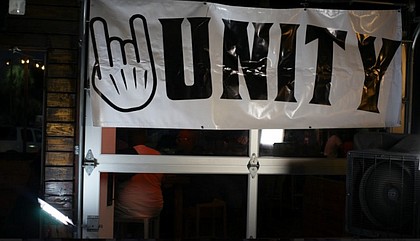 Wreckshop Nation has decided to title the project Unity Vol. 1, the first of many, to showcase different artists in Houston. During the timeframe of recording Unity, the legendary label documented the process for a new docu-series or web-series, "Sound Of The City." The docu-series will give viewers a better understanding of what it truly takes to put together an album. WSN goals are hoping to put together a long over-due movement of unity that has never been achieved before that unifies all sides of Houston, north to south. We got a chance to catch up with the CEO of Wreckshop Records, Derrick "D-Reck" Dixon, Propain and DJ XO briefly to discuss Unity.
As we conversed on barriers artists might face releasing a record in 2018 vs. the 90's, D-Reck mentioned that artists are not making as much off their records and technology has changed tremendously. People don't really purchase physical copies anymore. Some of the goals they are hoping to accomplish from Unity is an appreciation for where the Houston hip-hop scene is going.
"It's amazing just to see us all come together. I've been trying to do this for years. For me and D-Reck to come together, more than one person to help me try to take it even farther that's the blessing in it," stated DJ XO.
Propane is hyped just to hear so many dope artists from different walks of life come together and make music, "It's something the city really needed," he said.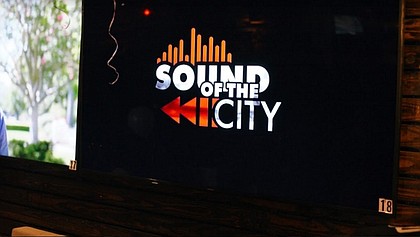 The listening party was packed-out from wall-to-wall as they played a few tracks from the album. Gritty with gangsta synth leads and beat stabs, Unity has some tracks that will go far on the radio nationwide. There were a few slower tracks with more of a melodic element to it, made perfect to jam and unwind while cruising through the streets anywhere in the south. The legendary DJ Michael "5000" Watts made his appearance along with Houston's who's who in entertainment. All guests that attended the private listening party had a chance to snag free merchandise, which included a hat, shirt, and small travel backpack. Unity Vol. 1 is slated to be released in another two weeks.
For music, merchandise, and events visit www.wreckshopnation.com. Be sure to follow Wreckshop Nation via Facebook, Twitter, Instagram and Youtube.