Local Charity Is Committed To Changing The Way We See Life-Changing Diseases Through A Children's Fashion Show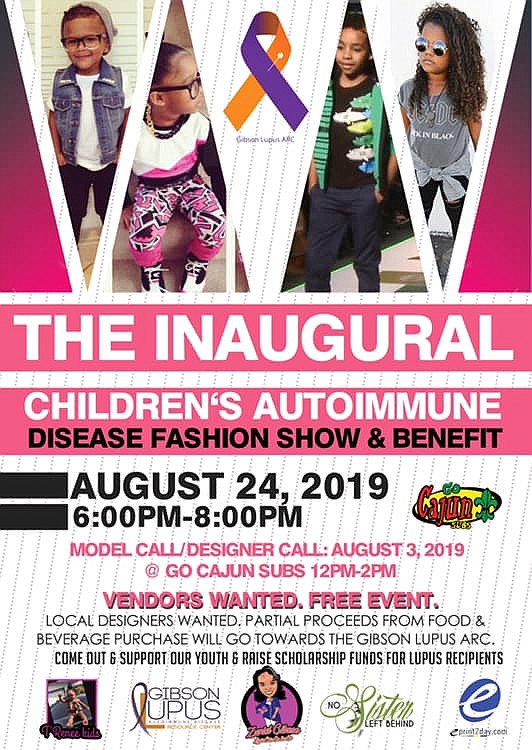 The Gibson Lupus ARC is on a mission to put a smile on children faces who have faced a challenging diagnosis. Through their 1st Annual Children's Autoimmune Disease and Awareness Fashion Show Hosted by Hope Carter (KHOU 11, Big Livers) and Author Cathy Jewel Chatman. The organization's goal is to promote positivity and hope as they become an 'ARC Village' for Houston and future locations to-come across the globe. They've invited industry professionals to speak about their experiences and to provide a fun insight on what the future holds. Special guest NFL Veteran Garrick Jones and H-Town Corvettes will make an appearance to support the charity event. The fashion show will feature the work of local Seamstress and Fashion Designer Treena Henry as she style the young models in exclusive handmade garb.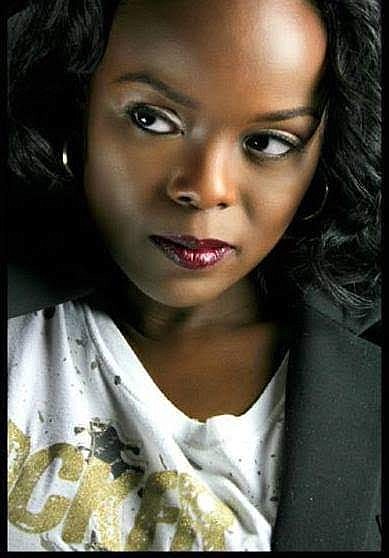 Zuriel Gibson, Founder of The Gibson Lupus ARC is making tread to 'help save our future!' Gibson stated, "Several years ago, they said 20% of 1.5 million Americans with Lupus are passing away due to complications or lack of knowledge and those numbers grow larger each year. The children are our future. We at the Gibson Lupus ARC are hosting our 1st Annual Children's Fashion Show to raise Lupus & Autoimmune disease awareness for our children red carpet style. We are giving away a scholarship to a lupus recipient."
There will be 11 kids from ages 2-15 years old hitting the runway in front of attendees. That Butta Baby will be present sampling handmade body butter (products available for purchase), Swanky Style Boutique will have chic fashion on hand and TB Sweet Treats will provide you with sweet tooth cravings for the evening. Partial proceeds from food and beverage sales will go towards The Gibson Lupus ARC.
"Modeling is a way to boost our kid's confidence and for us to celebrate them." -Zuriel Gibson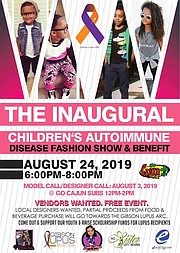 The event will take place at Go Cajun Subs (1027 Sawdust, Rd. #375 Spring, TX 77380) from 6pm-8pm.
The Children's Fashion Show will be holding a kid model call on Saturday, August 3rd from 12pm-2pm.
FREE TO ATTEND.
To be a vendor, please email: gibsonlupuscenter@gmail.com
Follow them on social media via Facebook: @GibsonLupusARC Instagram: @lupiechiconthego
For more information on The Gibson Lupus Center initiative please visit: