NRG Stadium Again Transformed Into a House of Worship
Thousands of Local Volunteers Transform Stadium for the Second Time in a Month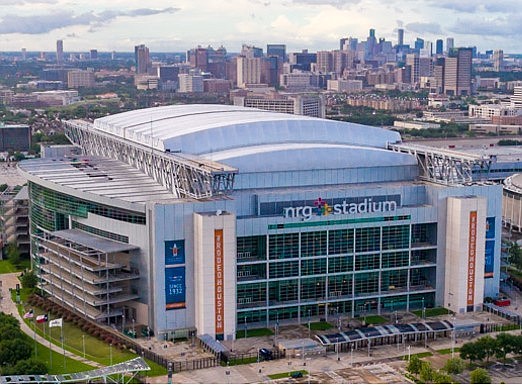 HOUSTON, TEXAS — August 19, 2019— For the past 17 years NRG Stadium has hosted its share of football games, rodeos and soccer matches – not to mention numerous concerts. However, for the second time in a month thousands of Jehovah's Witnesses will be converting the stadium into a place of worship for their "Love Never Fails"! International Convention.
That transformation will start on Tuesday and peak on Thursday, as thousands of local volunteers deep clean every part of the stadium. At the same time, hundreds more will help move in and set up platforms, audio/video equipment, baptism pools, and other convention related equipment.
The stadium will be transformed into a house of worship to accommodate the expected attendance of more than 50,000, including 5,500 international delegates from 23 countries.
"We appreciate our many partners in the city who have helped to make this event happen. We had a successful and impactful convention here in July and expect an even greater event this week," states Robert Hendriks, national spokesman for Jehovah's Witnesses. "Houston is a great location for us and we really believe our conventions are great for Houston, both economically and socially."
NRG Stadium will be ready as the convention begins on Friday, August 23, at 9:20 AM. To see this transformation in person, you are invited to a media open house at the stadium on Thursday, August 22, at noon. Guided tours for the media will be provided following the event with access to the volunteers as they clean the stadium.