Putting The Power Back In Your Hands With Nutrition Expert Kim Bady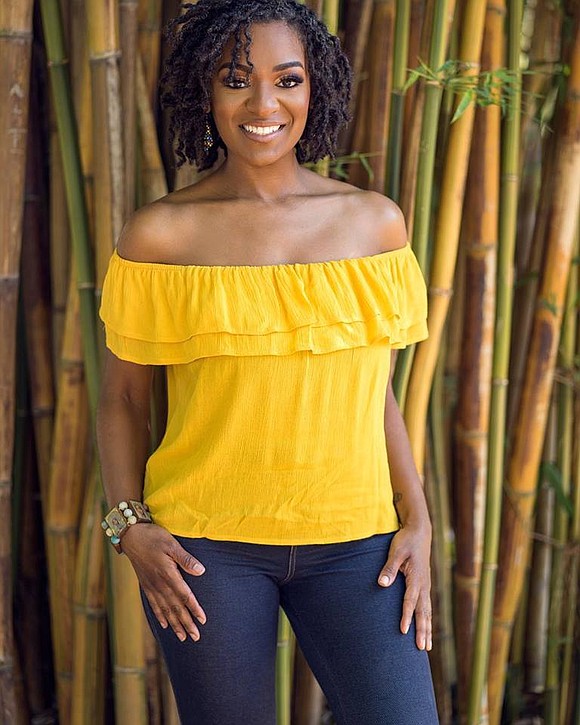 Restoration and balance doesn't always come easy when you are trying to juggle work, family and getting to appointments on time. Thanks to She Wellness-Sustainable Health Essentials Coach Kim Bady, getting back on the right track might not seem so far fetched. Kim has over 20 years of experience in the areas of spiritual and personal growth. She's helped women from all over the globe at conferences, women's circles, rites of passage programs for young ladies, retreats and even the books she has published over time. Kim stated that roughly five years ago, her work shifted tremendously; her energy changed. It was at a time she found herself bankrupt in so many ways; physically, mentally, spiritually, emotionally, and financially.
Kim was also burning her candle at both ends, depleted and ready to give up. One day, Kim woke up in the middle of the night to an audible voice that spoke, "Wake Up Goddess," very clear and concise. Since then, she sought out coaches, mentors, books, and internal guidance that caused her to take a more divine feminine-centered approach involving womb work, to her own health, wellbeing and living.
"Sugar affects the heart because of what it does to the liver.." Kim stated in a brief interview with Style Magazine. "It has been scientifically proven that sugar is more addictive than cocaine. It's not just the food on your plate but it's the food off the plate. I've watched my grandmothers suffer while they were on dialysis and other family members and friends lose their battle to possible preventable diseases. The passing of my dad truly pushed me into the arms of my family like never before; I wanted to make sure that I would be around for my son and family. Now, I have energy and eating food has a new meaning. My lifestyle has transformed my whole household. I use to buy my son Poptarts and now, I've replaced it with healthier snacks. Don't get my wrong, I still like chips (ha-ha) but I get kettle chips or pita chips. We put sugar on our fruit, greens, cabbage, rice, and other foods we eat. It's about retraining ourselves and educating people that there are different things that we can eat. I don't consider my lifestyle vegan. My diet consists of eating seafood & vegetables mostly. My objective is to teach people you can have whole foods and enjoy it. There are a few of my favorite recipes on the site everyone can check out for free to get jumped started into the right direction."
Kim is also a Certified Yoni Steaming Practitioner helping women address the many issues effecting their reproductive health as well as helping them connect to their seat of feminine power in the yoni/womb.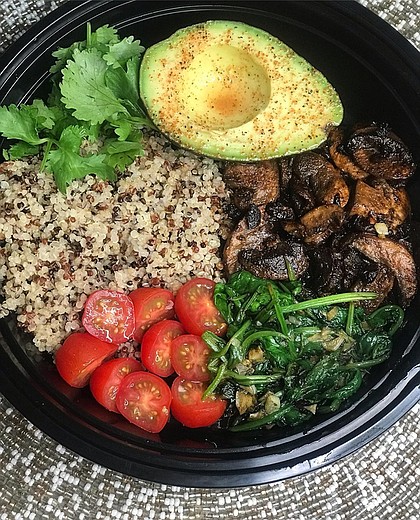 The author and health expert is currently working on her Grow Your Food Campaign for Fall 2019. The concept is about enlightening those seeking gardening education on how to create an area on the patio to cultivate plant life and getting society back to nature. Kim will be connecting with companies and rental properties for the project.
Stay tuned for new and exciting things to drop soon, it could possibly be a book!
Follow Kim Bady and her journey on Facebook and Instagram.
Sign-up for the next FREE 10-Day Sugar Detox September 9th-18th and download your sugar detox guide by visit: www.shewellnesscoach.com