Woman Who Finds Out She Was White At Age 70 Is Gearing Up To Release A Short Film About Her Journey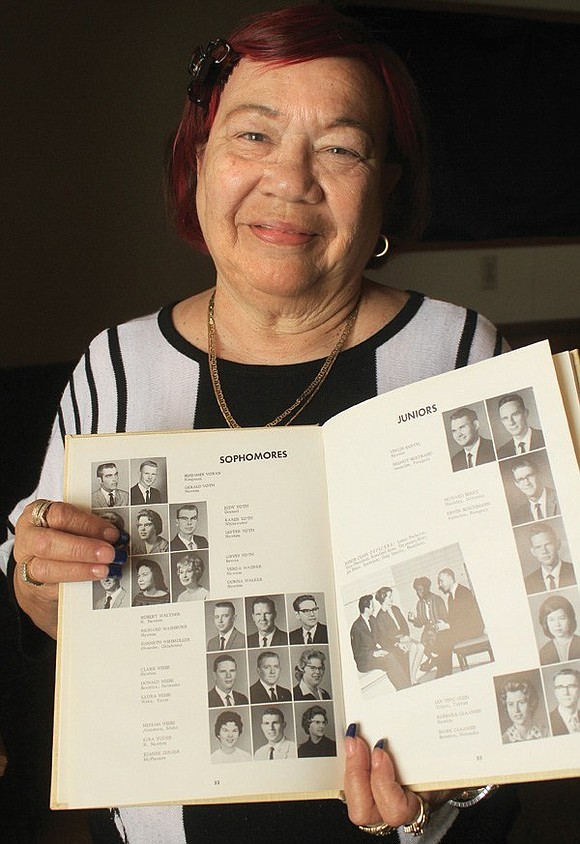 Legally adopted by a black couple who couldn't have children, Verda Byrd (born Jeanette Beagle) shares a similar story of a lot of adoptive or foster care kids that stories don't get told. What makes her story more intriguing is the fact she found out at the age of 70 she wasn't born black and her birth parents were both white. Ray Wagner and Edwinna Wagner, changed Jeanette Beagle's name to Verda Ann Wagner. Verda took the last name Byrd from her husband of over 40 years to-date. Colorism and racism prevented Verda's full introduction to her white life and race, thus a mixed-race adoption was necessary to ensure a permanent home for a transracial adoptee. Verda out of 5 children was the one to be given up for adoption in 1944 that left several decades of questions unanswered.
Growing up in Newton, Kansas, everyone assumed Verda took after her fair-skinned mother since she had curly hair. There weren't many African-Americans where she grew up so no one questioned her race even while attending a white school. Verda was the only child and at 10 her mother opened up about her adoption but she didn't quite understand what it really meant. Her adoptive mother took the fact she was white to her grave. Verda really didn't hone into her birth documents until her and her husband settled in Converse, Texas. She hired a researcher and then later an investigator. Verda has collectively over 10 biological siblings and only 4 are still living. Verda has accepted who she is and apart of her journey of acceptance has made an autobiography of her life and become a foster and adoptive advocate.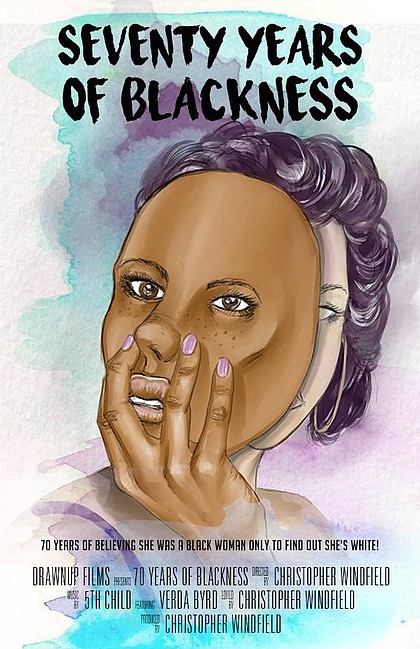 Verda has been featured on People, T.D. Jakes Show, Good Morning Britain, BET, Blavity, and several news outlets across the globe. Her story came out around the same time former NAACP President Rachel Dolezal made headlines. Verda told ABC News, "She upsets me so much because I don't understand why she or anyone needs to lie about their race or their ethnic group, " and that "she knew it."
Verda Byrd recently completed a jarring and heartfelt documentary with Film Producer Christopher Windfield (Down Up Film Productions). The short film has been submitted to festivals all over the world. There will be a free screening in Houston soon to the general public.
Follow 70 Years of Blackness Documentary on Facebook
Verda Byrd's 70 Years of Blackness Autobiography can be found on Amazon, Barnes & Noble and most major online book stores.