More men with low-risk prostate cancer are forgoing treatment, study finds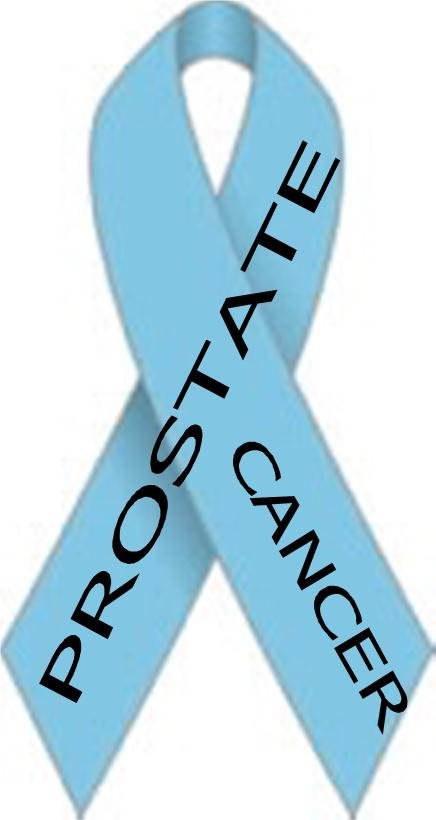 By Jacqueline Howard, CNN
(CNN) -- More men with low-risk prostate cancer are forgoing treatment to instead watch and wait to see whether their cancer progresses -- and experts say that's a good thing.
Among men with low-risk prostate cancer in the United States, 42.1% used the watch-and-wait approach, also called "active surveillance," in 2015, up from 14.5% in 2010, according to a study published in the medical journal JAMA on Monday.
Compared with high-risk or intermediate-risk, low-risk prostate cancer tends to grow very slowly or not at all, which is why "active surveillance" can be considered as an alternative to treatment options such as surgery or radiation therapy. Surgery and radiotherapy can come with some side effects, including a higher risk of erection problems or accidental urine or stool leakage.
In 2010, the US National Comprehensive Cancer Network updated its prostate cancer guidelines to recommend active surveillance for patients with low-risk cancers or a short life expectancy.
As the use of active surveillance climbed between 2010 and 2015, it became the most common approach for managing low-risk prostate cancer, according to the study.
"We found that in low-risk prostate cancer, active surveillance use nearly tripled," said Dr. Brandon Mahal, a clinical fellow in radiation oncology at Harvard University's Dana-Farber Cancer Institute in Boston and first author of the study.
"Overall, these numbers are a good sign and a good thing," he said. "From 2010 to 2015, there's been a lot of new evidence -- the highest level of evidence we can get in medicine, which are prospective trials and some of them randomized trials -- that have shown that active surveillance, conservative approaches or non-treatment approaches of low-risk prostate cancer have very favorable outcomes."
'This study is really the benchmark'
Worldwide, prostate cancer is the second most common cancer among men. There were 1.3 million new prostate cancer cases in 2018, the World Cancer Research Fund says.
In the United States, about 11.2% of men will be diagnosed with prostate cancer at some point during their lifetime, according to the National Cancer Institute.
The new study included data on 164,760 men diagnosed with prostate cancer in the United States between 2010 and 2015. The data, which came from the Surveillance, Epidemiology, and End Results database, included information on each man's treatment approach.
The researchers found that, among men with low-risk disease, the use of active surveillance increased while the use of radical prostatectomy -- or removing parts of the prostate gland -- decreased from 47.4% in 2010 to 31.3% in 2015. The use of radiotherapy also declined, falling from 38% in 2010 to 26.6% in 2015, the researchers found.
Among men with intermediate-risk disease, between 2010 and 2015, active surveillance increased from 5.8% to 9.6%; prostatectomy decreased from 51.8% to 50.6%; and radiotherapy went from 42.4% to 39.8%, the researchers found.
Among men with high-risk disease, active surveillance remained nearly unchanged, going from 1.9% to 2.2%; prostatectomy increased from 38% to 42.8%; and radiotherapy decreased from 60.1% to 55%, the researchers found.